A trusted non-government resource, helping people make better health insurance decisions. As seen on: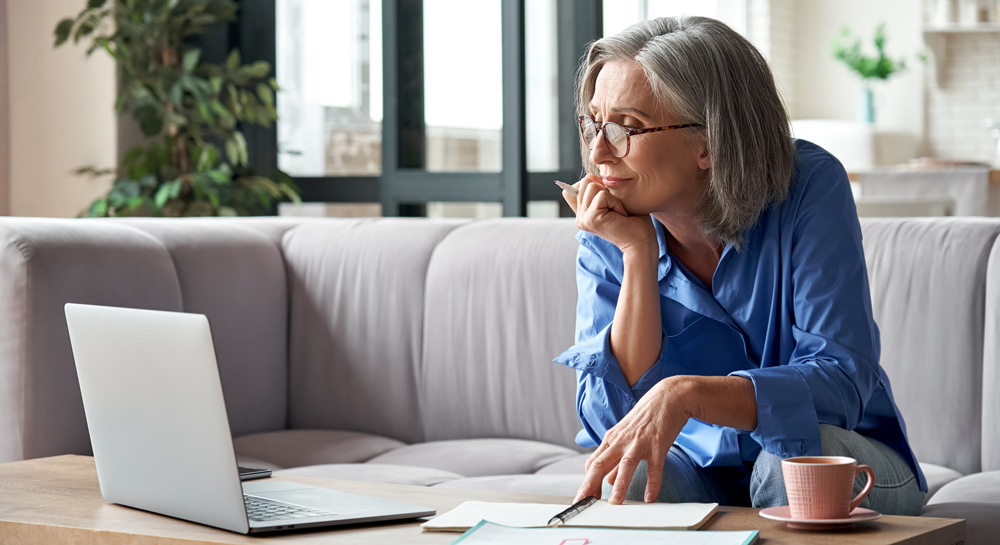 Florida- Choosing your Medicare plan is a critical decision that can directly affect your finances and your healthcare experience. Unfortunately, according to research, seniors are more likely to comparison shop for groceries, gas, cable and internet service, than for their Medicare plan. Only one-third (33%) of seniors reported comparison shopping Medicare plans at all.
Experts urge seniors to closely compare plans. Studies show that more than half of seniors who shop around, even for an hour or two, find better coverage and often save money, too.
Using these six smart strategies when shopping Medicare plans can help you avoid a great deal of stress, save money and feel confident about your plan choice.
Check more than one carrier

Carrier plans are competitive, and you will want to check cost, coverage and specific benefits. Don't assume that one is a direct reflection of all.


Compare Medicare Supplement vs Medicare Advantage

Do your homework and look at the benefits of both. Make sure you know the difference between them and which one has benefits most suited to your needs.


Check plan provider network for your doctor

In-network and out-of-network services come at very different costs. Make sure you check to see if the network of the plan you are choosing has your preferred providers participating.


Know what prescriptions are covered

Prescription drug costs can be extremely high. Know your prescriptions and check to make sure they are covered and at what price. You don't want to be surprised with an outrageous price tag.


Understand coverage while traveling

Do you travel frequently? And does your plan provide coverage when you are away from home or out of the country?


Check for plans with telehealth and eyeglasses included

These days especially, telehealth is an important benefit, and one you want to utilize whenever possible. Eyeglasses can be a significant cost if they are not covered in your plan as well.

Use these three fast steps to find insurance today: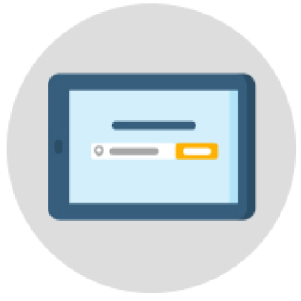 1. Enter your zip code below.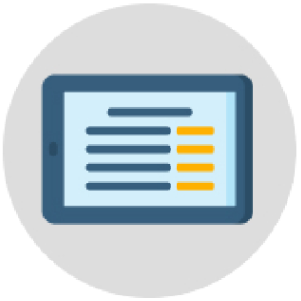 2. Take a short quiz on your demographics and health history.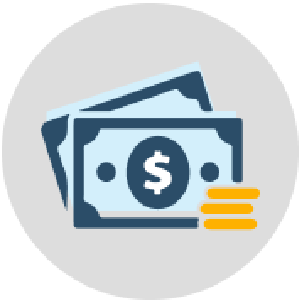 3. Start saving money!