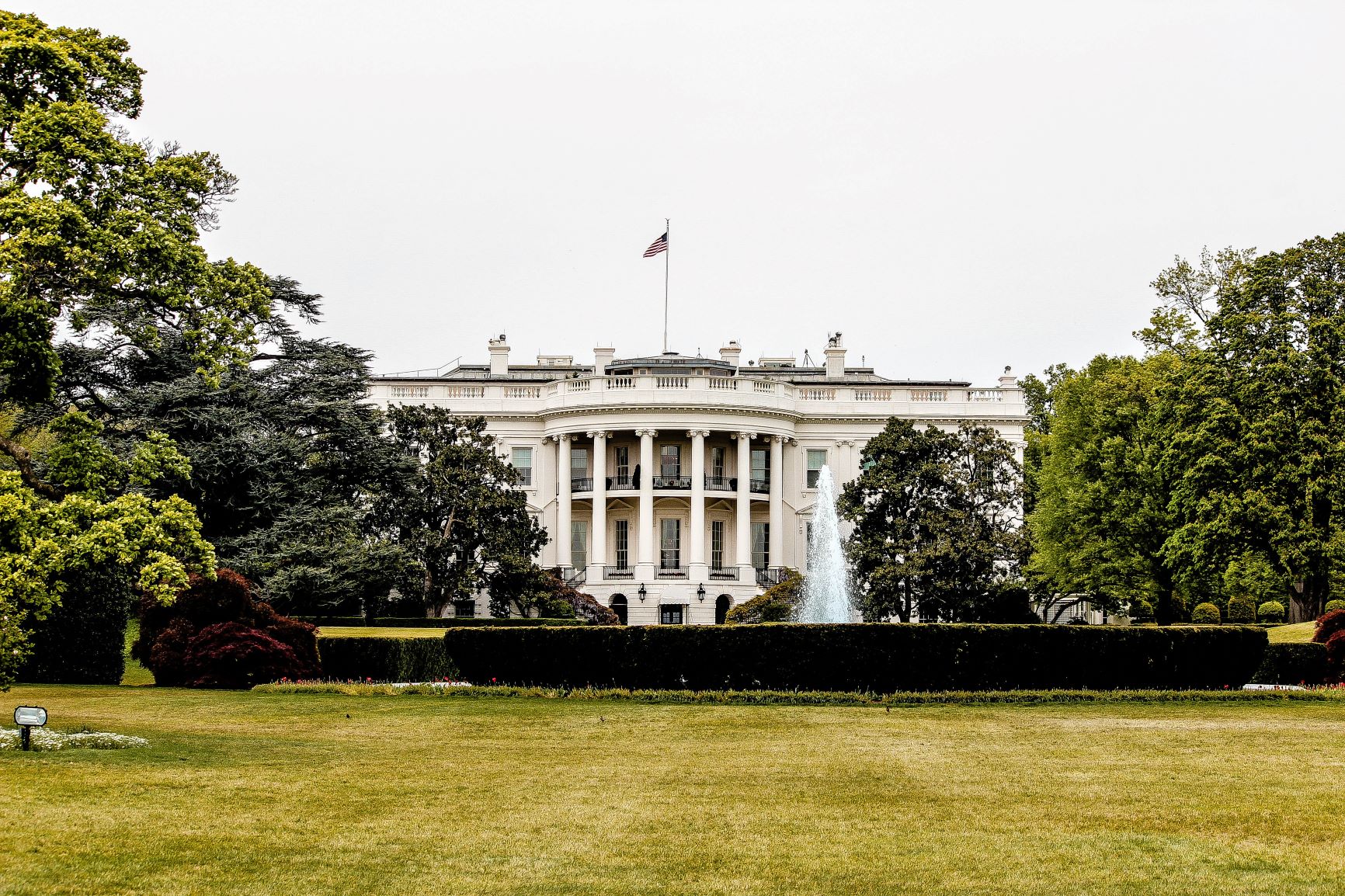 There are many political pundits predicting the outcome of the presidential election.
What does it mean for health insurance coverage, legal mandates, the cost of coverage, or the availability for those in poorer health? The answers are complex and there will be little clarity for months.
But consumers who buy their own insurance and small business owners should take action right now to lock in affordable coverage for the longest possible period of time while leadership in Washington decides in which ways health insurance will change. In many states that means buying a short-term medical plan for up to three years. For others – especially those with pre-existing conditions – locking in an Obamacare plan. The good news for consumers is Open Enrollment starts next week.
The key takeaway: Act now.
The worst thing is to believe that whoever becomes president will wave a magic wand in January and make rapid changes.
If Biden wins he will likely move toward a public option for the working poor – expanding Medicaid. He may attempt to make changes to short-term health plans and will ask for more subsidies to buy Obamacare plans, which will have even richer benefits and a higher cost.
If Trump is reelected he will want to further weaken Obamacare, push harder for association plans and more affordable health insurance options that cover fewer benefits. He may propose abolishing healthcare.gov and allow the private sector to administer subsidies.
But none of this will happen in the first six months. And it may be the new President will be stymied by what some believe is the most important person in Washington D.C.: The Senate Majority Leader.
If Biden is president but Republican McConnell still controls the Senate – stalemate.
If Trump is president but Democrat Schumer takes control of the Senate – stalemate.
There is a possibility that Biden wins and Democrats control both the House and Senate. Will that mean rapid changes? First, a little history lesson. When the Clinton's wanted to overhaul health care in 1993, Democrats controlled both houses of Congress. They overreached. When Obama was first elected it took nearly three years to get Democrats to stop fighting amongst themselves and ended up approving a flawed reform package. And when Donald Trump was elected and the GOP controlled both the House and Senate, a famous thumbs down by a fellow Republican scuttled a replacement of Obamacare.
Change in healthcare and insurance takes time. No matter if you support free-market approaches that give people more choice, or government expansion that creates a near socialist delivery of equal health care for all, it won't happen soon.
What's the best thing for you to do? Take care of yourself and your loved ones. Lock in the best health insurance you can find right now that meets your budget, for the longest period of time. You can always switch later if something better becomes available.
At HealthCare.com we have helped over 3 million people search and compare health insurance plans. The key is comparison shopping for the best policy that meets your healthcare needs and budget. I received this text from a customer just yesterday:
"I tried out HealthCare.com. Reviewed plans. Got a call from an agent. Saved $102/month on Medicare supplement for my wife and me. Thanks, Healthcare!"
Be patient with the system. It will resolve itself in time. But don't gamble by being uninsured, or underinsured. Shop now. Lock in your savings.