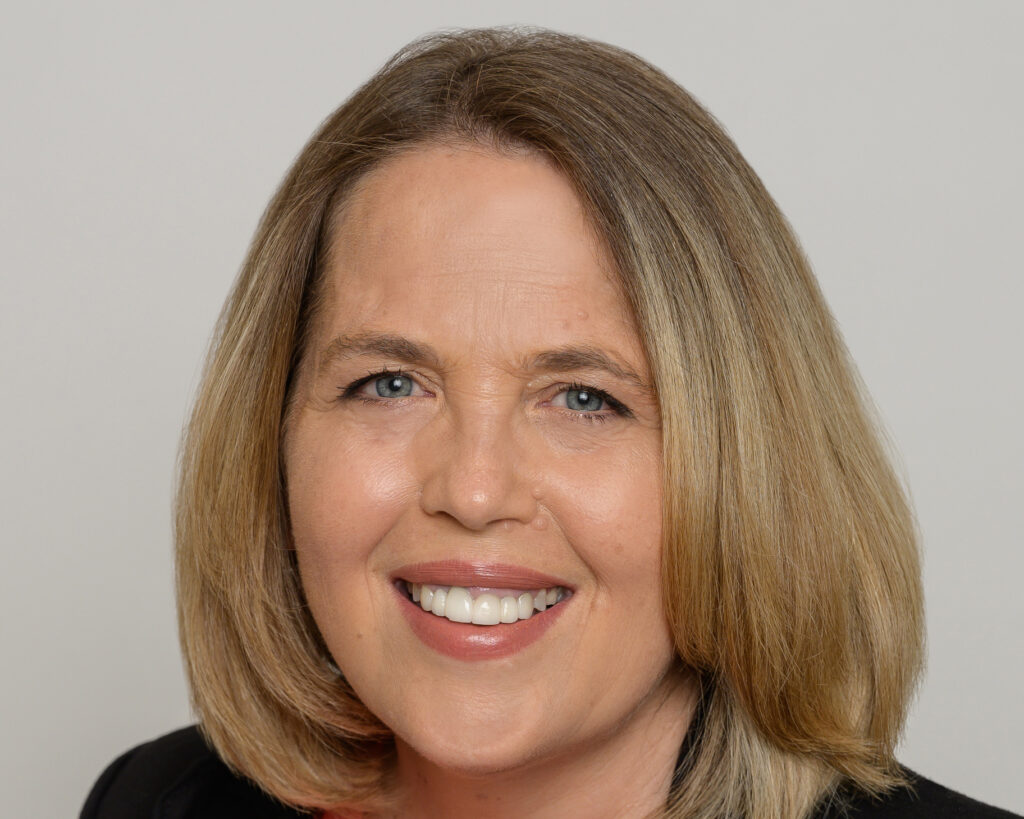 Medicare Annual Enrollment Period (AEP) can be intimidating, but with the right preparation, you should feel at ease. There are different enrollment periods, plans, qualifications, and government policy changes, so it's important to do some homework in advance.
Here are some tips our team at HealthCare.com want to share with those new to Medicare and those already in the system.
As a reminder, the AEP runs from October 15 to December 7 every year, where you can:
Enroll for the first time
Change your existing coverage

Switch plans, either to a Medicare Advantage or back to Original Medicare
Sign up, switch, or opt out of Medicare Part D (prescription drug coverage)
It's vital to be prepared, which also means doing your homework.
Last year, the Kaiser Family Foundation (KFF) reported that 7 out of 10 enrollees did not compare plans during open enrollment.
Think about what type of plan you want when you are enrolling or switching.
Do you want to enroll in Original Medicare (Parts A and B)?
Do you want to buy a Medicare Advantage plan, which is from a private insurance company?
Do you want to purchase a Medicare Supplement plan (Medigap) to cover gaps your Original Medicare plan doesn't cover?
Do you need prescription drug coverage?
What are some features most important to you?
Do you want to see nearly any doctor or hospital you would like (Original Medicare), or are you satisfied with staying in a specific network if the cost is less (Medicare Advantage)?
Do you want to buy plans individually (Original Medicare, Medigap, Part D), or is it easier to buy one plan that can include everything (Medicare Advantage)?
Do you want to travel overseas frequently (Original Medicare with a Medigap plan) or prefer to stay close to home (Medicare Advantage)?
Last August, the Biden administration signed the Inflation Reduction Act (IRA), which includes expansive Medicare benefits. Here's what folks should be aware of:
Medicare continues to cover COVID-19 vaccines, tests, and booster shots.
Inflation Reduction Act's Medicare provisions were announced in September 2022 to reduce the price of drugs and limit out-of-pocket costs.

Original Medicare Part B premium is decreasing by more than $5 a month in 2023.
Original Medicare Part B annual deductible is also decreasing $7 in 2023.
The Department of Health and Human Services (HHS) will begin negotiating prescription drug prices in 2023. The IRA allows the government to negotiate prices for 10 drugs with no generic or biosimilar competition starting in 2026.
The IRA also makes specific treatments more accessible to patients — for instance, by limiting cost-sharing for insulin products in Medicare Part D to $35 per month starting January 1, 2023, with no deductible.
The law also institutes inflation caps in Medicare Part D that limit price increases for drugs year over year.
Most notably, it institutes a $2,000 annual cap for beneficiaries' Part D spending starting in 2025. Once this limit is reached, patients will have no cost-sharing requirement.
Understanding the different components and costs associated with Medicare plans can help you make the best decision for your healthcare needs. It can be a little nerve-racking, especially for those new to the Medicare program, so it certainly helps to be prepared.