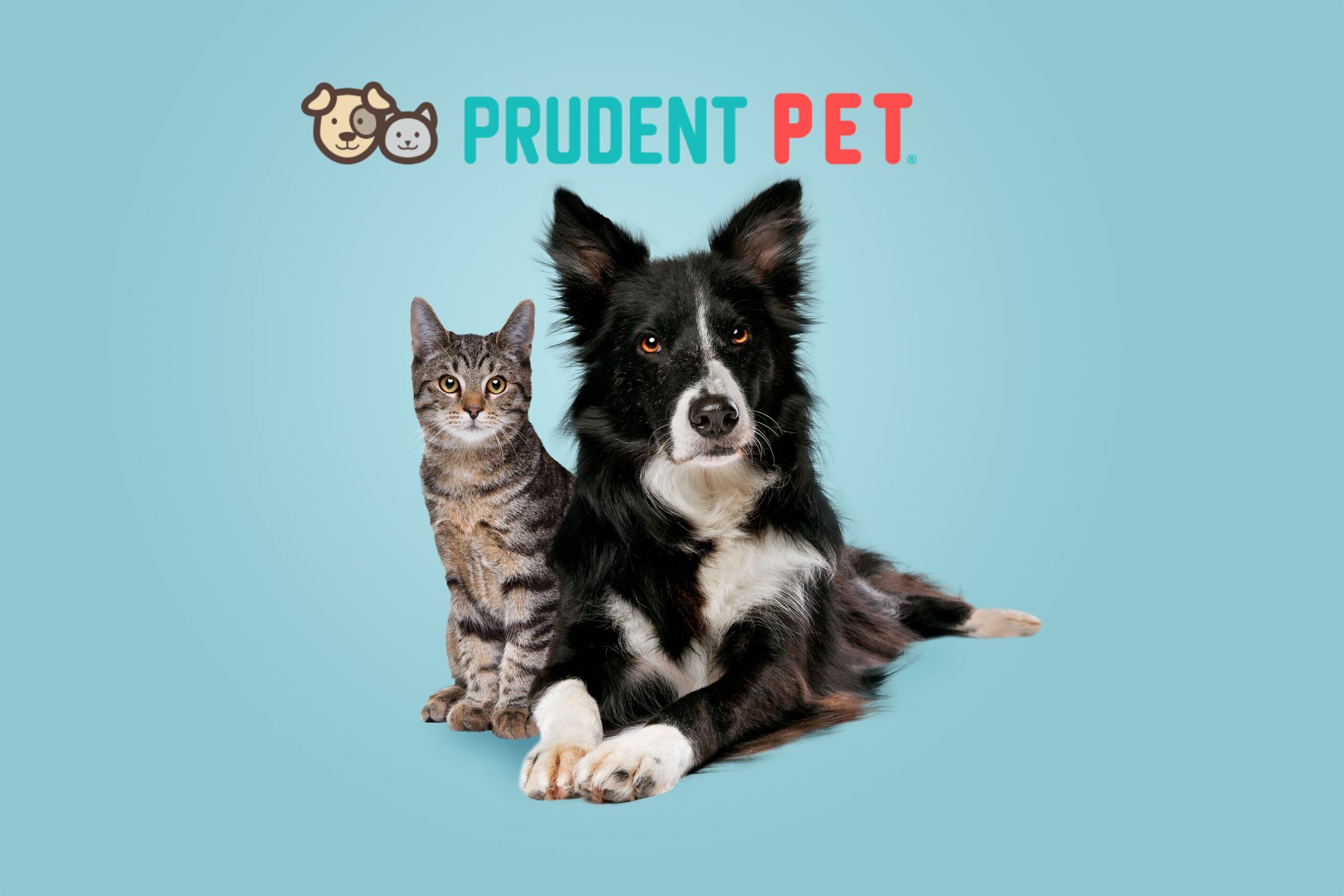 Pet Insurance
Pet Insurance the way you deserve
● #1-Rated on Trustpilot
● Named World's Greatest Pet Insurance by Bloomberg TV
● 75% of Claims Processed in 24-hours
● FREE 24/7 Live Vet Chat for All Policyholders
● 30-Day Money-Back Guarantee
Looking For Easy & Affordable Pet Insurance?
Because man's best friend shouldn't be your wallet's worst nightmare! With Prudent Pet Insurance, you will have peace of mind knowing that every last detail will be handled.
High Quality
Includes base premium and wellness options.
Whenever you need it
24-7 Live Vet Chat Available to All Policyholders. 75% of Claims Processed in 24-Hours.
Give it a try
30-Day Money Back Guarantee