When you're turning 26, health insurance immediately becomes more of a concern. The transition from being covered under a parent's plan to finding coverage on your own can be quite daunting.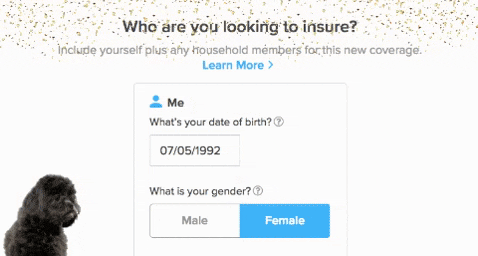 If you're turning 26 soon, or have parents who will qualify for Medicare before you turn 26, you will need to find your own health insurance coverage. To make the process a little bit easier, we created a guide to help you understand the coverage options that are available to you.
When Does My Parent's Health Insurance Stop Covering Me?
The exact time when your parent's plan stops covering you will depend on how your parents get their health insurance. Do your parents have coverage through the government Marketplace, or are they covered by an employer-sponsored plan?
If your parent is covered by a Marketplace plan: You have until December 31 of the year you turn 26 to sign up for your own health insurance plan. However, for your new individual coverage to take effect on January 1 of the subsequent year, you must enroll in your own Marketplace plan by December 15, 2019.
If your parent is covered by an employer-sponsored plan: Your coverage under your parent's employer-sponsored health insurance plan will end on the last day of the month you turn 26. For example, if your birthday is April 20, your coverage will end on April 30 (the last day of that month), ten days after your 26th birthday.
Depending on which state you live in, you may be able to get an "insurance rider" that extends your coverage beyond age 26. In certain states, young adults have the option of applying for a health insurance rider to remain on their parent's plan beyond age 26. If you live in New York, for instance, you can apply for an insurance rider to stay on your parent's plan until you turn 30. State-specific information about health insurance riders can be found here. In general, you can qualify for a rider so long as you're: under 29, unmarried, and do not have access to health insurance through your employer.
What Happens When My Parent's Plan Stops Covering Me?
Aging out of your parent's plan makes you eligible for a Special Enrollment Period, so after turning 26 you will be able to sign up for your own plan outside of Open Enrollment. Your Special Enrollment period begins 60 days before you're dropped from your parent's plan and ends 60 days after you lose coverage.
The new insurance plan you sign up for will take effect on the first day of the month after you enroll. To avoid a gap in coverage, be sure to pick a plan before, or during, your birthday month. Keep in mind that you cannot qualify for a Special Enrollment period if you voluntarily drop off your parent's insurance plan, or if your parent fails to pay their monthly insurance premiums.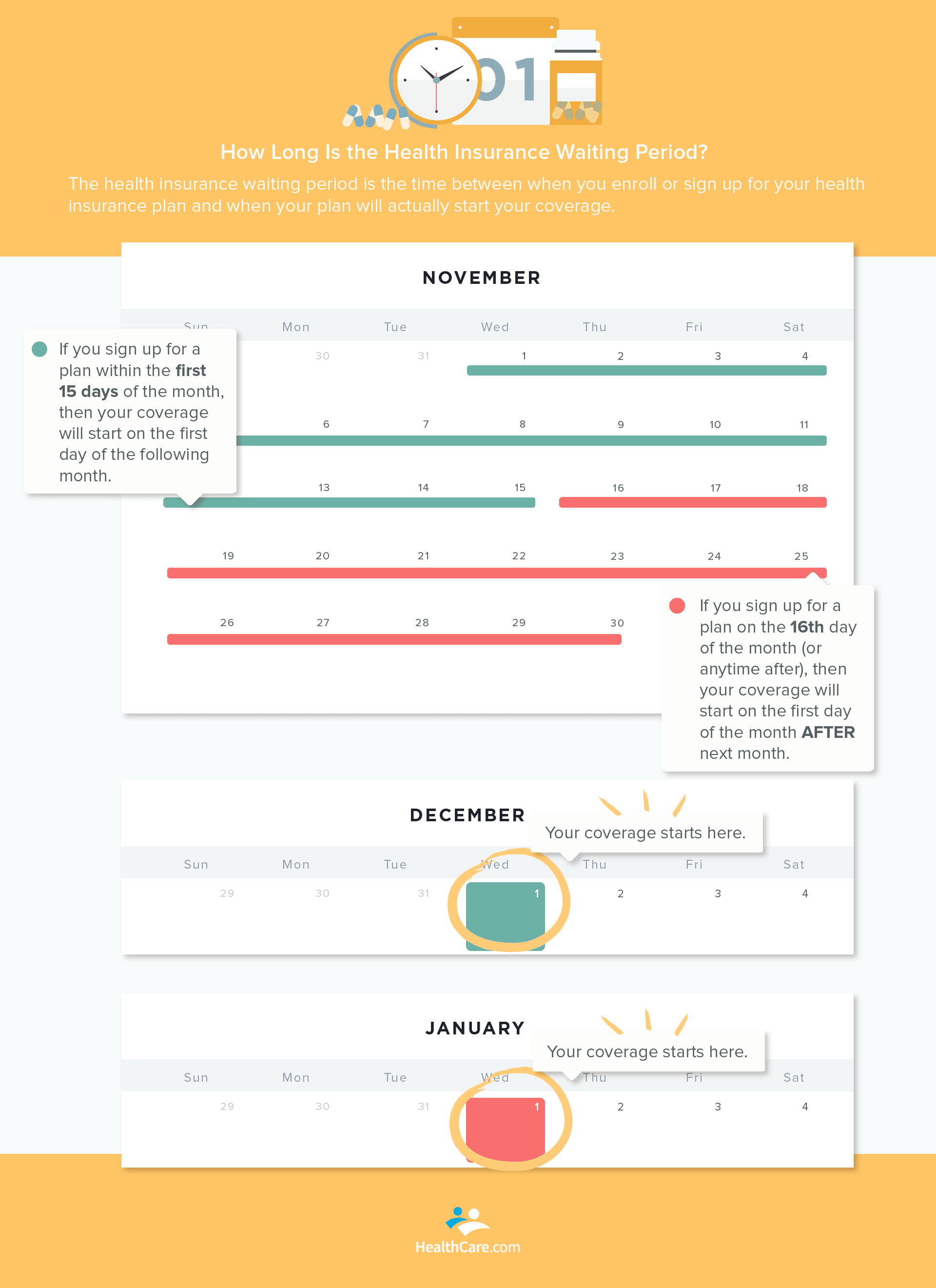 What Are My Coverage Options If I'm Turning 26 Soon?
Enroll in Your Employer's Group Plan.

If your employer offers healthcare benefits and you have the option of enrolling in your employer's group policy, you can do that at any time—even before you turn 26. Your employer-sponsored coverage won't take effect until you transition off of your parent's insurance plan. If you were previously covered under your parent's employer group plan, you have 60 days to enroll in a new plan once you lose the coverage you had through your parent.

Buy an Individual Plan on the ACA Marketplace Online.

If you're self-employed, unemployed, or cannot get health insurance through your job, one option is to shop for a plan on your state or federal

Marketplace. A number of plans are available through the Affordable Care Act (ACA) Marketplaces online. Some states and the District of Columbia have their own Marketplace websites; you can visit Healthcare.gov to shop for plans on the federal marketplace if your state doesn't have its own marketplace. When you apply for coverage in the Marketplace, you'll also find out whether you qualify for Medicaid, and if you're eligible to receive subsidies to offset the cost of your monthly premium.
Get Coverage from an Insurance Company. You can use sites like HealthCare.com

to help you find private coverage outside of the government Marketplace. Simply answer a few questions, and we'll provide you with on-Marketplace and off-Marketplace options. Another option is to contact any health insurance provider to inquire about your individual healthcare plan options.

Join a Short-Term Health Plan. Short-term plans can last for up to 364 days, and can set monthly costs based on age and health conditions. For young people, that makes them an excellent deal (ACA plans must charge healthy young people nearly the same as seniors). Short-term insurance doesn't include everything that ACA plans do, but a comparison site like HealthCare.com lets you see them side-by-side ACA coverage.
Research Coverage With a Broker or Agent. Brokers and agents alike can help you process your enrollment and compare different plan options. Note that brokers sell plans offered by a number of different insurance companies; agents typically sell plans on behalf of just one company. Using the services of an agent or broker is free – you don't have to pay any fees.
What if You Need Your Own Healthcare Under 26?
The Affordable Care Act isn't that helpful for younger people who need coverage on their own.
Fortunately, there are resources for people between the ages of 18 and 25 to get health insurance.
It just takes an little extra searching to find a plan you'll be happy with.
Aging Off Your Parents' Plan: A Recap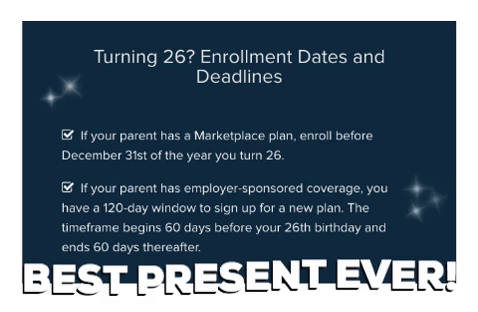 Before the Affordable Care Act, young people graduating from school typically had few options for buying health insurance, but it's different now. Before turning 26 years old, set aside some time to learn about your ACA and short-term coverage options. Then, consider which enrollment deadlines which apply to you. With a little preparation, you can make aging out of your parents' health insurance plan a lot less stressful.