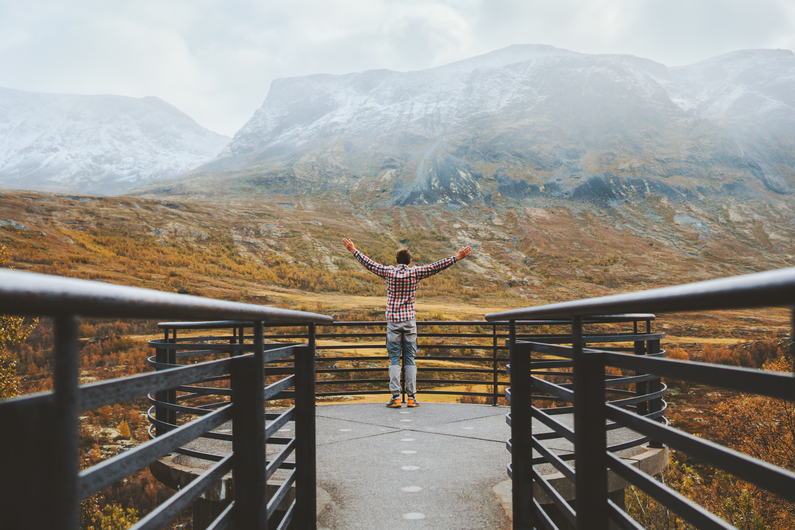 Find the Online Therapy Provider for you
Find the provider that fits with you based on
● For yourself, couple or kids
● The type of help offered
● State availability
● Insurance vs cash pay
● Online-only or also in-person
Find the online therapy provider that fits your needs
Mental health services are essential for everyone, but it is important to choose the right provider. There is no one-size-fits-all solution when it comes to mental health and everyone's needs are unique.
Broad Coverage
We have analyzed nine of the largest providers on five main criteria for you, so you don't have to.
Fast & Simple
By answering just a few questions you can find the mental health service provider that is the best fit for you. You will know within minutes.
Top Matched Recommendations
We will share the top three best matching recommendations and how well they match. From there, you can go straight to your best match.