We are pleased to announce the 2 winners of our first-ever HealthCare.com Insurance Scholarships.
Mohammed Ahmed of Piscataway, NJ has won the Open Enrollment Scholarship for students aged 17 to 19. Monica Renoj has won the 26 Health Insurance Scholarship for students aged 25 to 26.
Congratulations Monica and Mohammed!
Check back by June 2020 for information on how to apply to next year's scholarships.
Charles Drew University, Los Angeles, CA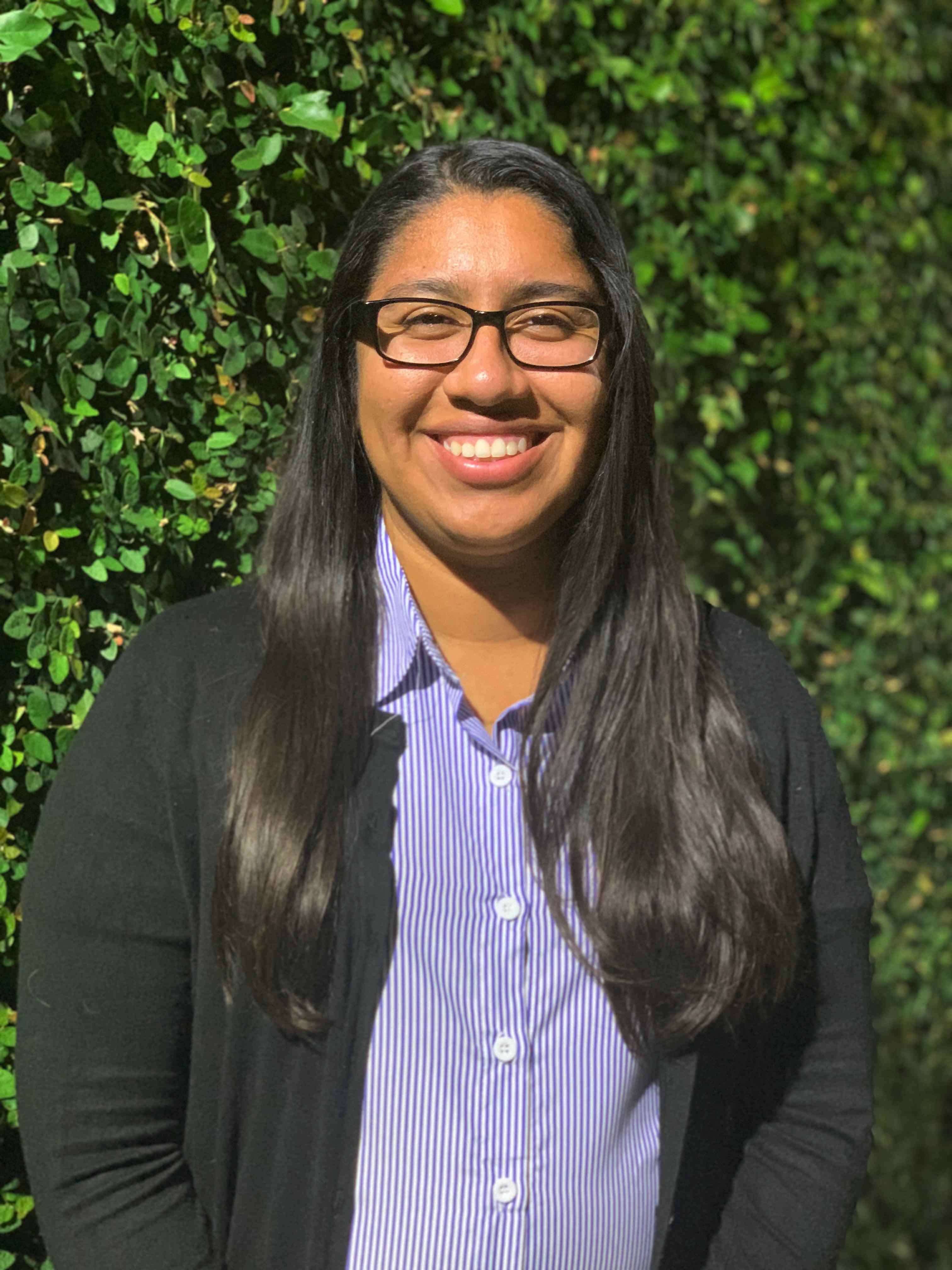 Working as an admitting representative allowed me to observe the limitations that my generation faces when seeking an appropriate health insurance coverage.
In a months' time span, I lost my job due to budget cuts, benefits, and my health insurance. The same office visit that was covered with my health insurance was now a $400 visit not including the medication. As head of household, I was already stretched too thin to provide for my three brothers and my mother. I could not burden my family with the cost of my health expenses as I attempted to find another job that provided health benefits. During this time, I found ways to make things work—I would alternate the days I took my medication so that it would last me a significant amount of time than the allotted 30 days that was written on the prescription bottle. I knew that there would be consequences to my health, but I foolishly turned a blind eye to the repercussions because the financial repercussions seemed more unbearable than my health. I knew in the back of my mind that this was a problem that could be solved through pharmacological treatment which I did not have access to.
Like many young adults, I did not understand the healthcare system. Fortunately, I obtained a job as an admitting representative which allowed me to take matters into my own hands by signing up for health insurance through Covered California.
After months of battling symptoms, I was able to obtain a long-overdue refill. A large portion of overcoming the limitations to access to medical services was educating myself of the options that were available. Becoming aware of the health plan process gave me the power to reclaim my health. One solution to create an easier transition for young adults is for health plan representatives or case managers to follow up with courtesy calls to discuss health insurance plans for uninsured adults and a special enrollment period available during the gap in coverage. There are options available for individuals who have lost their coverage due to unemployment, graduation or termination under a parents insurance.
Having completed the application for the Affordable Care Act myself, I believe that guidance from the patient representative can not only provide clarity for some of the terminology associated with insurance such as copays, deductible, in and out of network benefits but it will also give patients the confidence to manage their benefits and understand their plans restrictions. Educating young adults before the termination period helps prepare them for their future care and allows them to remain aware of their financial responsibility based on the medical services received. Many health plans including L.A. Care provide incentives for patients that are enrolling in the Affordable Care Act Plans like gift cards in exchange for participation in educational health classes. Becoming more knowledgeable of the options available through Medi-cal for low-income patients and government subsidies through Covered California empowers young patients to take their health into their hands, the same way I did.
Similarly, medical centers provide financial assistance at no charge or at a discounted price for patients who are in financial turmoil. There are sliding scale fee programs that allow an individual to receive treatment based on annual income and household size. These facilities not only provide accessible medical services but to ease the transitional period in coverage, the medical centers provide resources and assistance in crossing over to health plans that meet their needs. Providing these alternative forms of access to healthcare provides avenues of transparency in patient responsibility, medical history and are vital for providing care. Clinicians and health care systems can provide an opportunity to improve the health needs of young adults and ease the transition as young adults assume the responsibility for their own care.
Mohammed Ahmed – Open Enrollment Scholarship Winner

Rutgers University Honors Program, New Brunswick, NJ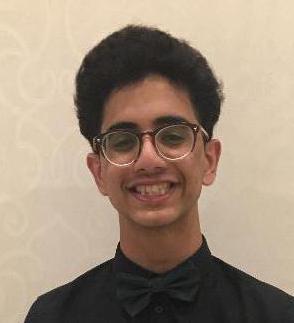 "CRACKKKK!".
Time felt as if it had stopped for an eternity, although the actual collision could not have lasted more than five seconds. My left arm hit the floor hard, and I felt myself go numb with shock. My dramatic mind jumped to the conclusion that I had died, until I realized I was thinking, meaning I didn't.
The next few moments were a blur. My gym teachers looked at me with pity, as the school nurse wrapped my forearm in a makeshift sling. As my mom drove me to the local hospital, I winced at every road bump and pothole. But when I walked through those emergency room (ER) doors, I felt my frown shift into an open O of awe.
It seemed as if I had entered a sci-fi movie. There were adults in uniforms bustling around, diagnostic machines whirring about, and monitors beeping in accordance to the vital signs of multiple people on the floor.
A doctor visited me in the room, and with a smile, asked questions about what had happened. I explained to him how I had broken my arm while running around my middle school gym, and was directed to a x-ray room.
In the darkness of the room, with morphine coursing through my veins, I saw my arm being analyzed as the conclusion was reached that I had, in fact, broken both my ulna and radius.
The coming months were filled with appointments to my orthopedist, x-rays, and cast signatures. I could not help but wonder how fortunate I was to be a part of a healthcare system that was able to adequately address my issues from the beginning until I was fully healed.
This had me thinking about how all these services could function so smoothly. Doctors, nurses, and technicians needed to be paid. Equipment had to be bought, while rooms and services required maintenance. This area was where health insurance came into play.
All it took was a broken arm and a series of curious Google searches for me to become intrigued in the insurance system. I was surprised to see all the different types of insurance programs available for people to choose from, and the debates between whether or not healthcare should be an universal right for all Americans.
There were many private and public groups involved, ranging from companies to the government, all working under a system with millions of professionals and services available. My broken arm that day ignited my interest in healthcare and insurance, and I look forward to using it during my studies in college at Rutgers University.