A National Leader in Health Insurance Information Since 2007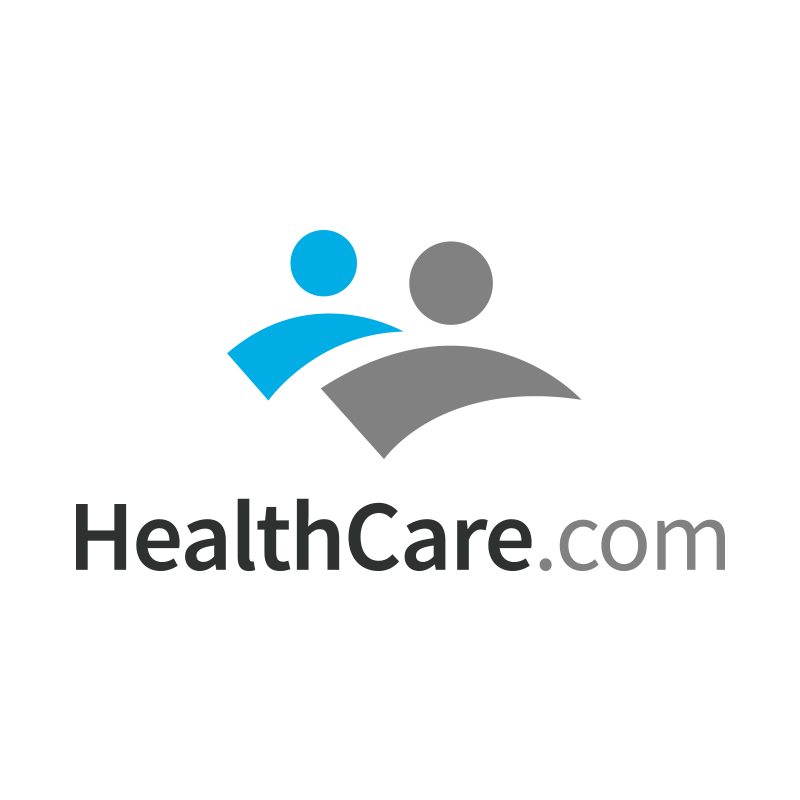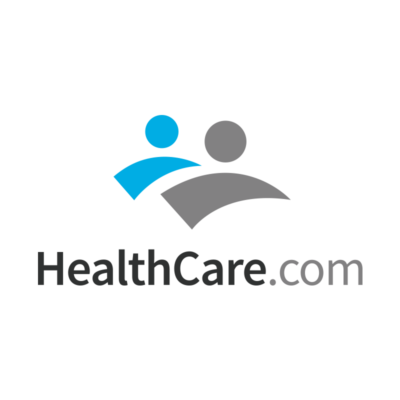 HealthCare.com finds different ways to connect you with fair and affordable health insurance.
And, we work to explain health insurance guidelines in ways that are easy to understand.
Since we're not run by a government office or insurance company, we're able to provide a broad range of information. You can read more about our dream team of insurance experts here.
Our Reputation

9.4/10 from Consumers Advocate
8.7, "great", from 1,289 reviews on TrustPilot (for our insurance subsidiary, Pivot Health)
Cited or interviewed by the Associated Press, Politifact, USA Today, CNBC, Yahoo! Finance, Kiplingers and other newspapers or personal care sites.
(as of June 2019)
Editorial Standards and Guidelines
Who researches and writes our content?
Licensed insurance agents check all of our work for accuracy. We work with a range of insurers, financial experts, policy wonks, and doctors to produce great content and recommendations. Our well-researched guides are often imitated by other health insurance websites.
We generally write about health insurance, which is what we know best. We may receive compensation from advertisers if you use our tools or join a plan after visiting our site. However, our opinions and editorial decisions are made without influence from advertisers.
Who is responsible for HealthCare.com?
We're owned and operated by a group of longtime insurance investors, and a hardworking team. Learn more about us.
We connect people with health insurance plans, but we do not sell health insurance ourselves (our subsidiary, Pivot Health, does offer short-term health plans).
Are your prices fair?
By law, we must show you the same price for insurance that health insurance agents or government websites see.
We generally make money by referring users to locally-licensed insurance agents after they've received a plan recommendation.
Are you a government website?
We've been connecting people with health insurance, under generally the same ownership and domain name, since 2007 – that's 7 years before the launch of government website healthcare.gov.
We are a startup that is not run by the government. We do not pretend to be healthcare.gov, which was launched 7 years after us in 2014. We include a disclaimer on each page and do not mimic the design of government websites.
How can I hear less from HealthCare.com?
Contact us here to be placed on our Do Not Call list.
If you called a phone number listed on HealthCare.com, then you were connected to a locally-licensed agent or broker who is not affiliated with HealthCare.com. If you were not satisfied with that independent agent, we can inform the independent agent who you connected with to stop contacting you.