Researched by licensed + unbiased insurance experts. Learn More
Over the past few years, step therapy has gone from a little-known policy to a controversial health insurance practice that affects millions of patients, doctors and insurance companies every year.
This summer, step therapy became part of the national discussion once again when it was revealed that Medicare Advantage — the private insurance that replaces Medicare for seniors — would also be implementing this cost-cutting strategy on a vulnerable population.
But what are the advantages to step therapy? What are the disadvantages? And how can you make your own decisions about this practice?

What Is Step Therapy?
Step therapy is a practice that occurs during "prior authorization," which is the process your physician must go through in order to prescribe you certain drugs. You see, your doctor might prescribe you a specific medication or a certain medication amount, but your insurer has to sign off before you can actually get your hands on a prescription. Sometimes this is also referred to as "certification" or "formulary exception."
So, where does step therapy come into play? Well, if the drug your doctor has prescribed is the least accessible option, your insurance company may want to try out more affordable medications before dispensing the costliest option available. Your insurer may also want to add a prescription quantity limit to reduce waste as you try out different medications.
Essentially, step therapy tests whether cheaper alternatives to the original prescription can deliver the same treatment. If the cheapest option doesn't work, you'll move up to the next cheapest drug, and so on, until the desired result is achieved.
Are There Benefits to Step Therapy?
Significant Savings: Insurance companies say that step therapy saves them money that trickles down to the policyholder. One of the biggest arguments they have is that doctors aren't as concerned with costs, so, step therapy acts as a critical check in keeping costs down for them and consumers.
"Just because something's expensive doesn't mean it's the best," Blue Cross Blue Shield writes on their website. "If you're a smart shopper, you find an option that costs less and works just as well. That's the idea behind step therapy. We use it to make sure you're getting the most effective and reasonably-priced drug available. It keeps costs down for everyone."
Patient Safety: Step therapy also allows health insurers to play an important oversight role when it comes to your care. If your doctor makes a highly unusual treatment decision, step therapy allows your insurer to investigate the issue.
There Are Major Disadvantages to Step Therapy Too, Right?
As policymakers struggle with how to handle healthcare on a national level, policyholders are looking for answers as to how these rules affect their health coverage right now.
Processing Delays: The biggest complaint around step therapy is that it takes far too long. Because the process requires the trial and error of different drugs to try, it can cost the patient critical time in their treatment or recovery.
Of course, it also takes time for the medical and insurance professionals managing the claim until they get it right. While a suitable, cheaper alternative may be reached early on, other times the step therapy process can take months.
Immediate Health Effects: With various drugs to try, step therapy can directly hinder a patient's health. For example, there might be a proven asthma treatment that a doctor regularly prescribes to patients with great success. But, a step therapy policy may force the doctor to prescribe different drugs to try before the treatment they know will work — possibly prolonging their patient's asthma suffering and directly affecting their quality of life in the meantime.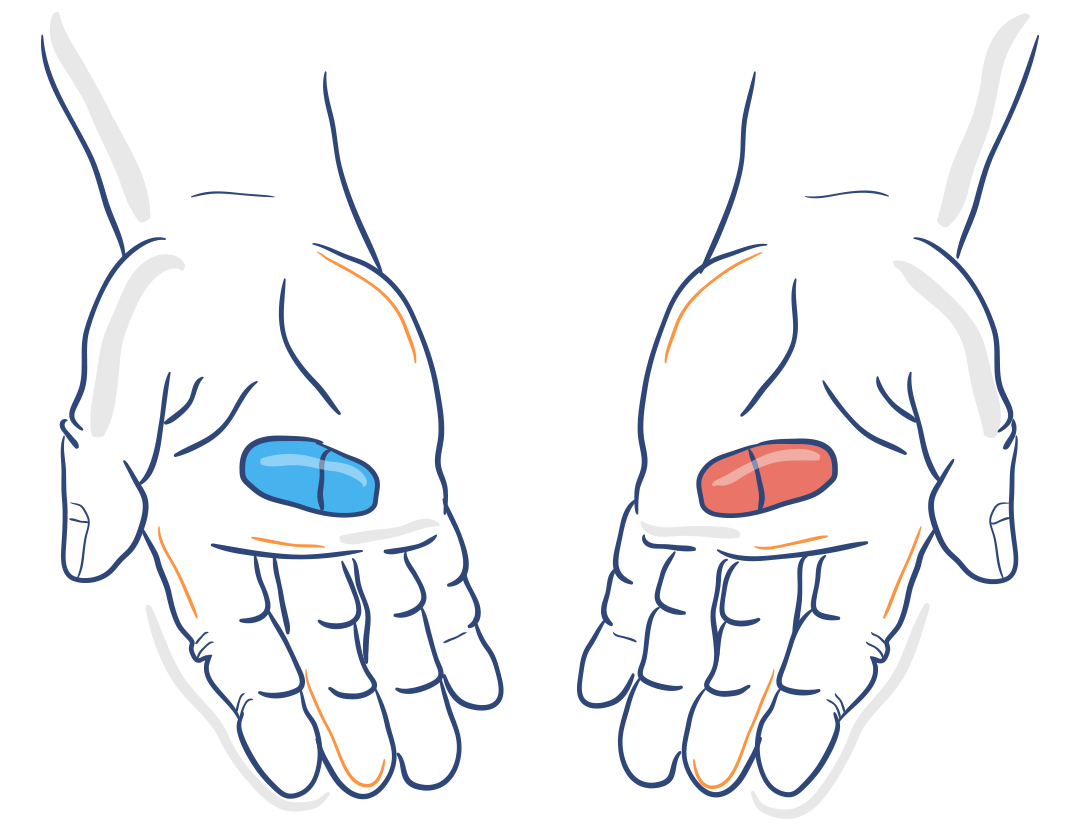 How to Identify if Your Insurer Uses Step Therapy
Not all insurance companies or policies rely on step therapy, but as of 2010, it was reported that 60 percent of commercial insurers used step therapy. In contrast, as of 2018, at least 14 states have enacted restrictions on step therapy. For this reason, it may be difficult to figure out whether your insurance policy has a step therapy program.
There are a couple of easy indicators that you can check to see whether or not you're going to have to deal with a step therapy policy.
1. Read Your Notice of Change
To mitigate costs, some insurance companies are implementing step therapy for the very first time, like the Medicare Advantage program, for example. If this is the case, your insurance company will outline this new policy in a "Notice of Change." If you get one of these in the mail or your email inbox, be sure to read it carefully. We often overlook these flyers, but they detail important policy information that shouldn't be ignored.
Expert tip: Be sure to read the fine print, too. It may be written into your coverage that the company can't disrupt any of your current treatments with their new step therapy program. Alternatively, you may find out that the step therapy program may threaten one of your current treatments.
2. Read Your Evidence of Coverage
If you're unsure if your health insurance policy already implements a step therapy program, take a look at the "Evidence of Coverage" documents. Here, you should be able to find the details of their prior authorization, quantity limit and any step therapy policy. If anything is unclear or you aren't sure, you should call your health insurance provider and ask for details or clarity.