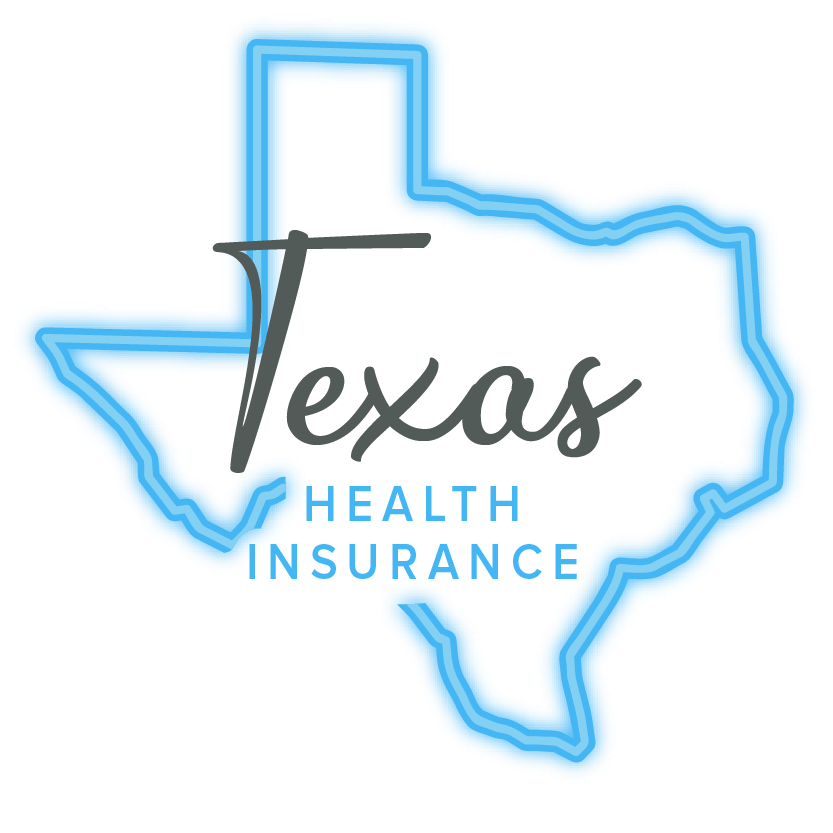 With most of the Affordable Care Act's major provisions now in effect, the nation's health insurance marketplace has undergone a significant transformation. Obamacare impacts individuals, families and small business owners alike.
The Affordable Care Act is designed to make health insurance more accessible and affordable with income-based financial assistance and one-stop shopping via state-based and federally facilitated exchanges. Meanwhile, the private marketplace remains a place to shop for quality, affordable health insurance plans that meet ACA requirements.
The following guide offers a glimpse at the various types of ACA-compliant health insurance in Texas, including individual and family health plans, small group health plans, coverage for high-risk applicants, mini-COBRA continuation coverage, Medicaid, and CHIP.