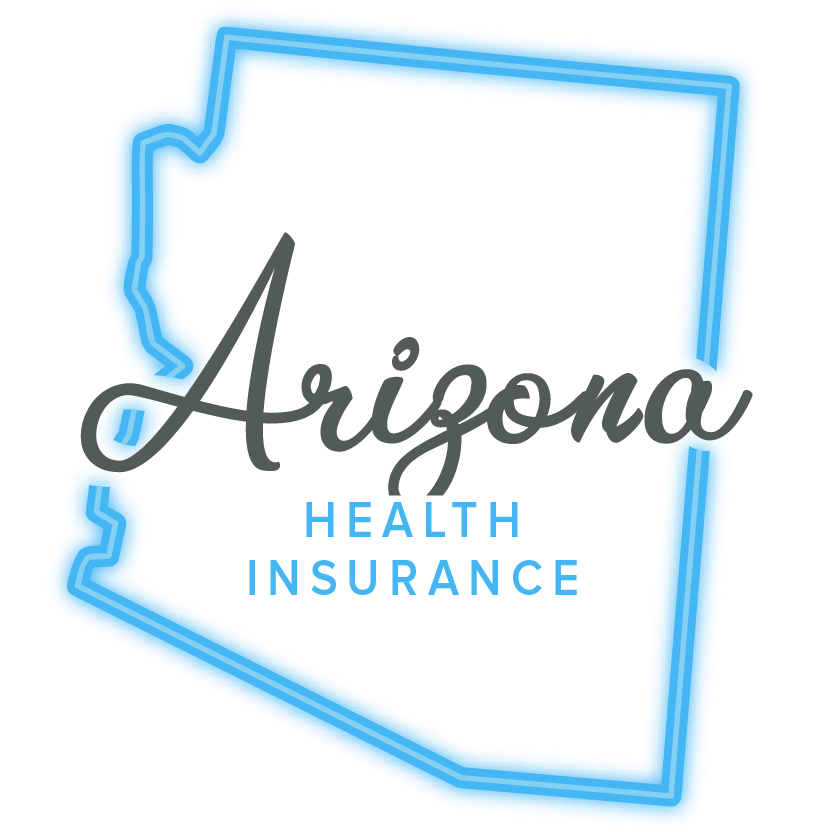 With most of the Affordable Care Act's major provisions now in effect, the nation's health insurance marketplace has undergone a significant transformation. Obamacare impacts individuals, families and small business owners alike.
Most Arizonans are requested to have minimum essential coverage unless they qualify for an exemption; however, the law is designed to make health insurance more accessible and affordable with income-based financial assistance and one-stop shopping via state-based health insurance marketplace and federally facilitated exchanges.
Meanwhile, the private marketplace remains a place to shop for quality, affordable health insurance plans that meet ACA requirements. Temporary short-term health insurance is also available.
The following guide offers a glimpse at the health insurance marketplace in Arizona, including individual and family health plans, small group health plans, coverage for high-risk applicants, mini-COBRA continuation coverage, Medicaid, and CHIP.
Health and healthcare in Arizona
The Department of Health and Human Services reported that 120,071 individuals in Arizona selected a marketplace plan through the exchange from Oct. 1, 2013, through April 19, 2014.1 In 2015, the number of individuals in Arizona enrolled in a marketplace plan increased to 205,666 during the open enrollment period.2
Arizona ranked 29th in United Health Foundation's 2014 America's Health Rankings.3 Its strengths include a low occupational fatality rate, a low rate of preventable hospitalizations, and low rates of cancer deaths and cardiovascular deaths. According to the rankings, the biggest health challenges Arizona faces include a high rate of drug deaths, a low high school graduation rate, and a large disparity in health status by educational attainment.
Arizona Individual and family health insurance
Arizona elected to participate in the federally facilitated health insurance exchange rather than launch its own when 2014 Obamacare open enrollment began Oct. 1, 2013. The state's residents may use the federal health insurance marketplace to shop for individual and family coverage.
Those who buy ACA health insurance in Arizona may be eligible for income-based subsidies, including premium tax credits that may be applied to any metal plan and cost-sharing subsidies that apply to silver plans.
Arizona residents can also buy qualified health insurance plans in the private marketplace through websites such as HealthCare.com. To find out if you qualify for an Obamacare tax credit, use HealthCare.com's tax subsidy calculator.
Arizona small group health insurance plans
Small business owners with 50 or fewer employees may purchase small group health insurance plans through Arizona's federally facilitated Small Business Health Options Program marketplace, as well as in the private marketplace. Small businesses that use SHOP and have 25 or fewer employees may qualify for a Small Business Healthcare Tax Credit.
Self-employed individuals with no employees must apply for an individual health insurance plan on or away from Arizona's federally facilitated exchange.
Arizona state COBRA variations for small groups
The Consolidated Omnibus Reconciliation Act (COBRA) allows those employed by businesses with 20 or more employees to continue their group health insurance plan for a limited time should they lose coverage due to qualifying events such as termination of employment due to reasons other than gross misconduct, a reduction in work hours, divorce or legal separation, and loss of dependency status.
In some states, those who work for a small business and lose health insurance coverage due to a qualifying event may be eligible for health insurance continuation through mini-COBRA or a similar state continuation program. In a few states, these programs may also be extended to those who work for larger companies and exhaust their federal COBRA continuation coverage limit. Mini-COBRA generally works like the federal COBRA continuation coverage, but its terms may vary.
Arizona does not have a mini-COBRA or small group continuation law.
It used to be that health insurance companies could deny applicants or charge them more based on health history and preexisting conditions. When the Affordable Care Act was passed in 2010, many states created federally funded preexisting condition insurance programs or accepted federal funding to assist with similar high-risk pool programs they already operated.4
The Affordable Care Act prohibits this practice for health insurance plans considered minimum essential coverage with effective dates beginning Jan. 1, 2014, and later. As such, the PCIPs and state high-risk pools created to provide health insurance for those once considered uninsurable are being phased out.
Arizona's federally run PCIP program ended April 30, 2014.5 The state does not have a high-risk health insurance pool.
Medicaid is a state health insurance program for low-income individuals under age 65, pregnant women, children, disabled individuals, and seniors over age 65; it is partially funded by the federal government. In 2014, states were given the option to accept additional federal funding and expand their Medicaid program eligibility to those who make up to 133 percent of the federal poverty level (effectively 138 percent due to how it is calculated, according to HealthCare.gov).6
Arizona is among the 27 states, plus the District of Columbia, that expanded Medicaid in 2014.7 The state reported a change in Medicaid/CHIP enrollment of 99,240 people.8 This figure represents the difference between March 2014 enrollment and pre-ACA monthly average Medicaid and CHIP enrollment from July through Sept. 2013. Medicaid/CHIP open enrollment takes place year-round.
An estimated 10,500 poor, uninsured nonelderly adults fall into Alaska's coverage gap.9 Because Alaska will cover parents up to at least poverty, as of 2014, 100 percent of the individuals who fall into the state's coverage gap are adults without children. Nationwide, as of November 2014, an estimated 4 million individuals fall into the coverage gap.10
The information below is specific to AHCCCS Health Insurance, Arizona's Medicaid program:
| | |
| --- | --- |
| Medicaid expansion | Yes |
| Governing agency | Centers for Medicare & Medicaid |
| Administrator | Arizona Health Care Cost Containment System Administration |
| Where to apply | healthearizonaplus.gov |
| Phone number | 855-HEA-PLUS (855-432-7587) |
| More Information | healthearizonaplus.gov |
| Eligibility | Based on income in relation to the federal poverty level and household size |
| Open-enrollment period | Year-round in all states |
The Children's Health Insurance Program is a partnership between the states and federal government. CHIP provides health insurance to uninsured children who meet certain eligibility guidelines.
Due to lack of funding, Arizona's CHIP coverage, KidsCare, froze enrollment and stopped accepting new applicants on Jan. 1, 2010.11 According to the Arizona Health Care Cost Containment System website, more than 3,300 children on regular KidsCare were transitioned to Medicaid in 2014, and 2,600 remained enrolled in the KidsCare program.
Low-income families can visit the Health-e-Arizona PLUS website to gather information about Arizona Medicaid and other programs and use screening tools to determine eligibility.