Here are ten medical procedures that can run up your health insurance deductible in just one day. Once your healthcare spending exceeds your deductible or your out-of-pocket maximum, you can pay less for care until your plan ends.
Almost all types of insurance have a deductible. If your Affordable Care Act (ACA) health insurance plan's deductible is above $1,350 for an individual or above $2,700 for a family in 2019, then it's considered to be a high-deductible plan. About 43 percent of Americans had one of these high-deductible health insurance plans in 2017.
In any case, deductible amounts for ACA plans cannot exceed $7,350 for individuals and $14,700 for families. However, deductibles aren't limited to a certain type of health plan. You'll find similar deductibles on short-term, limited duration plans as well.
Because you have to pay out of pocket until you reach your deductible, you may wind up waiting until you hit your deductible before scheduling a major procedure. Instead, consider planning non-emergency deductible procedures early in the year so that insurance will pick up the cost if you have a major health crisis or are in an accident going forward.
10 Ways To Reach Your Deductible:
1. Medical massages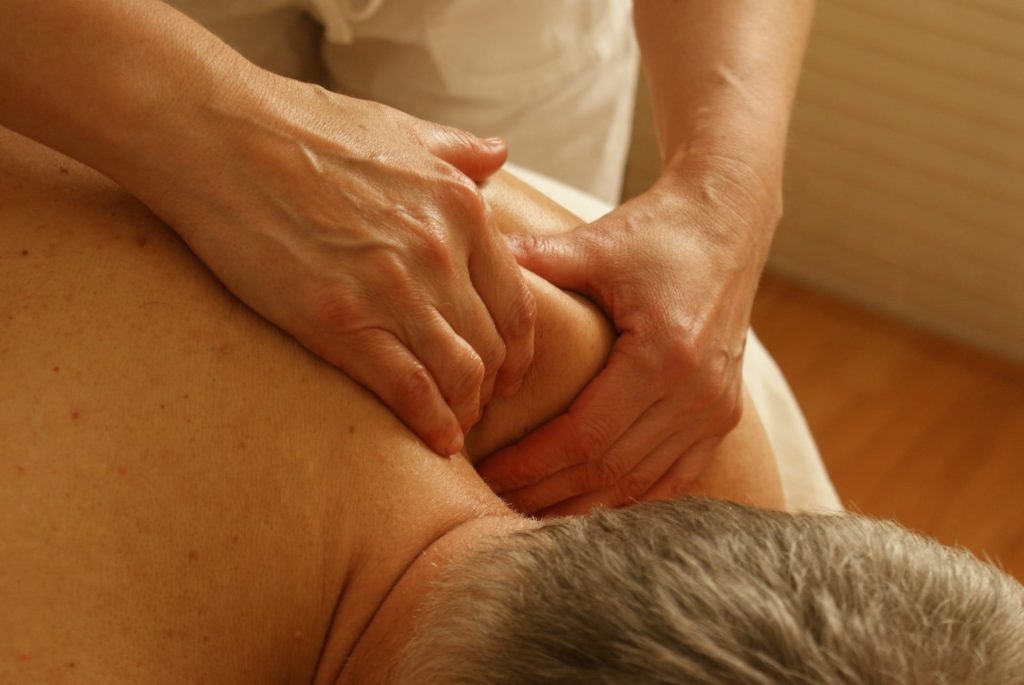 About three-fouths of Affordable Care Act plans cover massages in some form, usually after a doctor's referral. The healing touch generally starts at $90 per session. If you set up a weekly massage appointment, it could lop $4,680 off of your deductible each year.
2. Wart or mole removal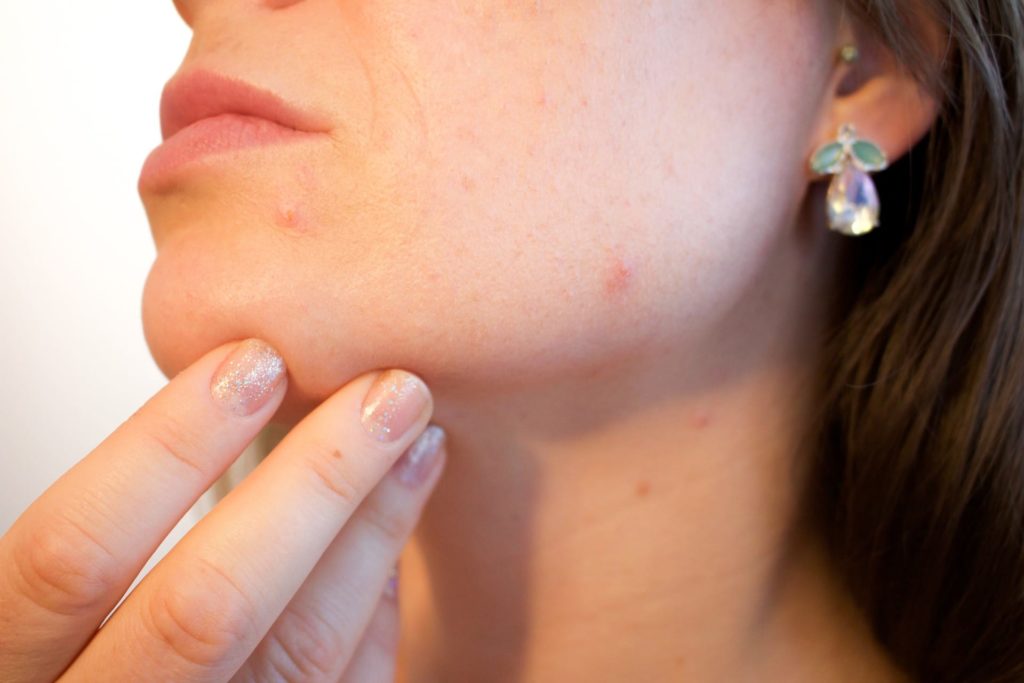 Do you have a spot which probably isn't cancerous, but is definitely annoying or ugly? Have it removed. The average cost is $130 to $142 per blemish, but could be as high as $566 for some mole removals. The cost increases if your doctor orders a biopsy.
3. Lab work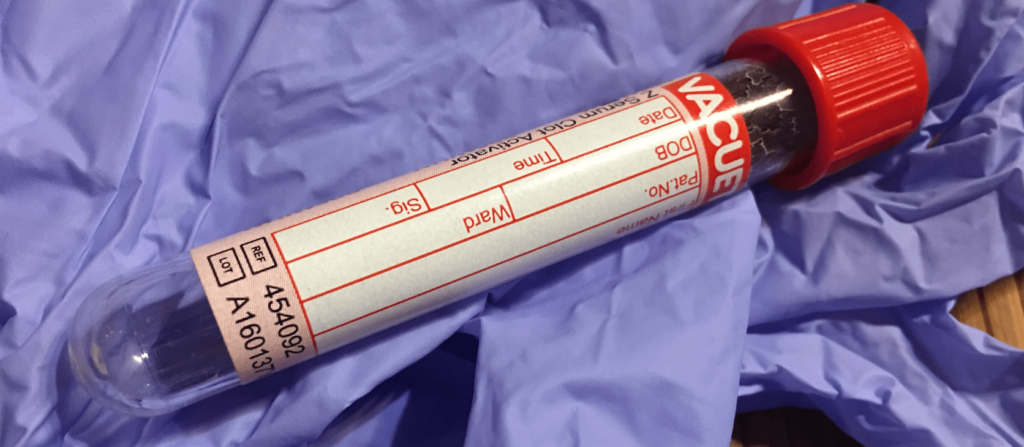 Routine bloodwork is usually included in your annual physical. However, some tests such as a hormone or cortisol screening are not considered routine. These tests can be ordered if you want to check for hard-to-detect issues such as Cushing's Syndrome. Symptoms of Cushing's include weight gain, fatigue and high blood pressure. Cortisol tests and most other lab work averages about $53 per blood draw but could be as high as $170 in some areas.
4. MRI machines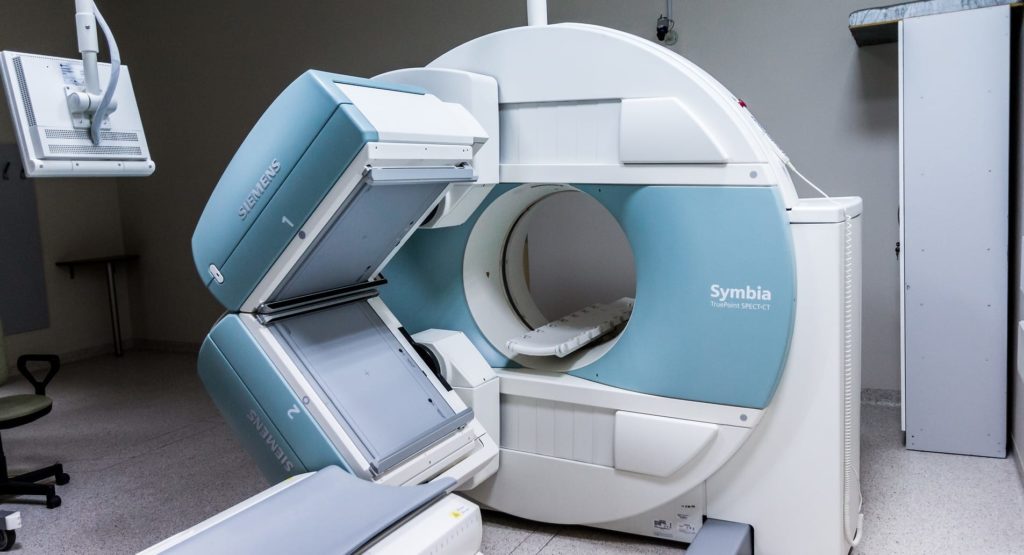 Have you been suffering aches and pains that don't seem to be the sign of old age? Schedule a magnetic resonance imaging session, popularly known as an MRI. The average cost for an MRI of the knee is $830 but can rise to $5,288 at some facilities. After an MRI you'll have less to pay if you need a major surgery.
5. Carpal tunnel treatment
Pain in the hands and wrists that can radiate up the arms is commonly caused by overuse over time. Many of these problems are attributed to poor positioning of the hands when using a computer. This problem is corrected by carpel tunnel surgery. This outpatient treatment is not as intrusive as other major surgeries, and you can see immediate benefits. The average price is $2,282 but can be as high as $8,335.
6. Bone and joint scan
You can have all of your bone and joints scanned via nuclear imaging. In this procedure, you ingest a small amount of radioactive materials that accumulate around damaged areas when scanned. This is useful if you are looking to pinpoint the cause of your pain. The average cost for a joint scan is between $813 and $1,220.
7. Hemorrhoid banding
Hemorrhoids are an embarrassing but common problem as you age. You can head off major surgery by opting for an early banding procedure that is less invasive. Hemorrhoid banding typically runs at $560 or less.
8. Abdominal and pelvic CT scan
Some people struggle with abdominal or pelvic pain for years before having an examination to pinpoint the cause. A CT scan can rule out major problems, so don't wait until you meet your deductible to have this procedure. The average cost is $822, but advanced facilities can charge far more than this.
9. Sleep studies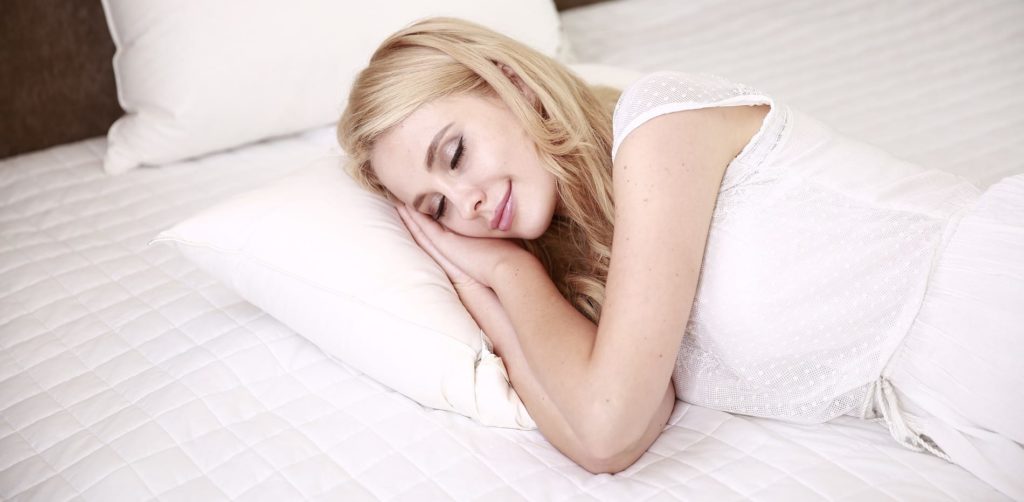 Some people stop breathing when they sleep or have difficulties that affect their rest. If choosing a better mattress model doesn't help, it may be time to request a sleep study from your primary care physician.
Sleep observation, conducted at a hospital under a specialist's supervision, can detect nighttime problems. This treatment has a major effect on your mundane daily activities, and it's a medically-deductible procedure when ordered by a doctor.
The average cost for a hospital sleep study is $1,515 and can be as high as $5,908. The price can be reduced if you find a clinic willing to conduct the sleep study at your home.
10. Heart catheterization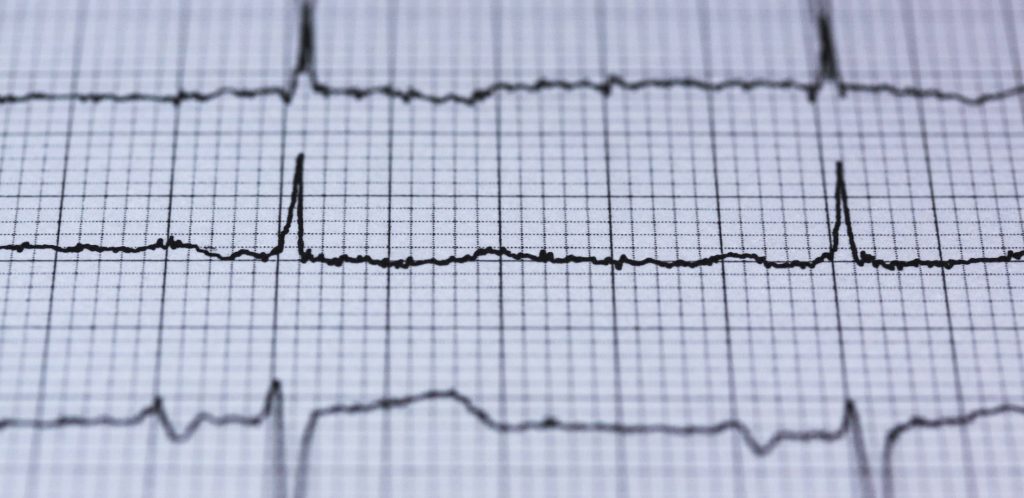 This is a serious procedure – but a heart catheterization can identify future problems that could cost you more money in the future. The average cost begins around $8,544, with some procedures rising to $22,000 or more. If your doctor thinks you need this procedure, get it sooner rather than later.
---
Check with your doctor to see if any of these procedures are right for you. Cost estimates are taken from the Healthcare Bluebook, and may vary from region to region.
Routine Care May Not Make A Deductible Difference: Health insurance plans generally cover routine screenings such as mammograms, colonoscopies and an annual physical. The amount spent on preventive care should not count toward your deductible, nor will any discounts you've negotiated on care. Some insurers do not count drug costs towards when you meet your deductible either. But don't worry – you still have plenty of ways to reach your deductible early on.
Deductibles have cost-saving advantages, especially for people who don't get sick often. If you're enrolled in a high-deductible plan, you may also qualify for a tax-free health savings account.
In some cases, a single procedure on a family plan can help your whole family reach their annual deductible. It's helpful to plan out when you and your family will reach your deductible during the year.
Get a Recommendation and Free Health Insurance Quote
Get a personalized recommendation in minutes
Free, instant quote to compare over 300 carriers
Optional enrollment help if you need it