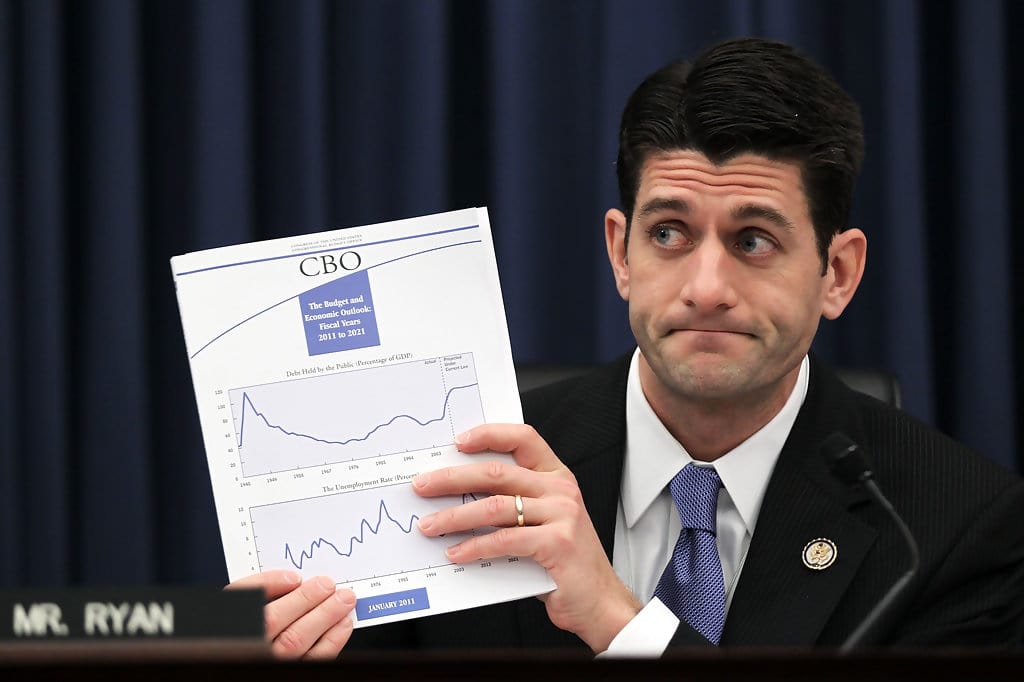 In this week's HealthCare.com News Roundup: 'Healthcare' = Fighting Words in Montana, New Strategies to Fight Opioid Crisis
---
'Healthcare' = Fighting Words In Montana

.

Greg Gianforte, the GOP candidate for Montana's only seat in the House of Representatives, was arrested this week on assault charges. Gianforte allegedly "body-slammed" Ben Jacobs, a reporter for the Guardian, on the eve of Montana's special election. According to an audio recording of the incident, Jacobs approached Gianforte and asked for his opinion on the AHCA report released by the Congressional Budget Office. When Gianforte refused to answer, Jacobs persisted…and that is when Gianforte shoves the reporter to the ground with enough force to break his glasses.

While it remains to be seen how an assault investigation will affect Gianforte's ability to serve in Congress, we do know this: Guardian reporter Ben Jacobs bears a striking resemblance to HealthCare.com's very own Hal Levy (Hal is our Sales Operations Analyst). See for yourself:

L to R: Hal Levy, Ben Jacobs (photo via Facebook).

---

CBO No-No.

On Wednesday, the Congressional Budget Office gave its projections on the costs and impact of the version of the American Health Care Act passed by the House earlier this month. An in-depth analysis of the CBO report can be found here.

---

Cannabis Compound Reduces Seizures In Some Children

A study published in the New England Journal of Medicine (NEJM) reports that cannabidiol, one of the active compounds in cannabis, reduces monthly convulsive seizure rates in children and young adults with Dravet syndrome.

---

Imams in U.S. take on the anti-vaccine movement during Ramadan

In response to the measles outbreak plaguing the close-knit Somali American community in Minnesota, state health officials are working closely with Muslim faith leaders in an unprecedented effort to convey to parents the importance of getting their children vaccinated. The imams are up against the anti-vaccine movement, which has targeted the Somali American community with misinformation linking the measles-mumps-rubella vaccine to autism.

---

Medical Research, Health Care Face Deep Cuts In Trump Budget

On Tuesday, President Trump released an initial draft of his budget, which proposes major cuts to: biomedical research; programs to fight infectious disease outbreaks; healthcare for poor Americans, services for the elderly and disabled; and HIV/AIDS prevention campaigns.

---

Kaiser Family Foundation published an infographic illustrating the role Medicaid plays in helping children with special healthcare needs.

---

Fighting Opioid Addiction

Cleveland Clinic CEO Dr. Toby Cosgrove, former U.S. Surgeon General Vivek Murthy, and DEA administrator Chuck Rosenberg gathered at a public forum on Thursday night to discuss novel strategies to fight the epidemic of opioid addiction in America.