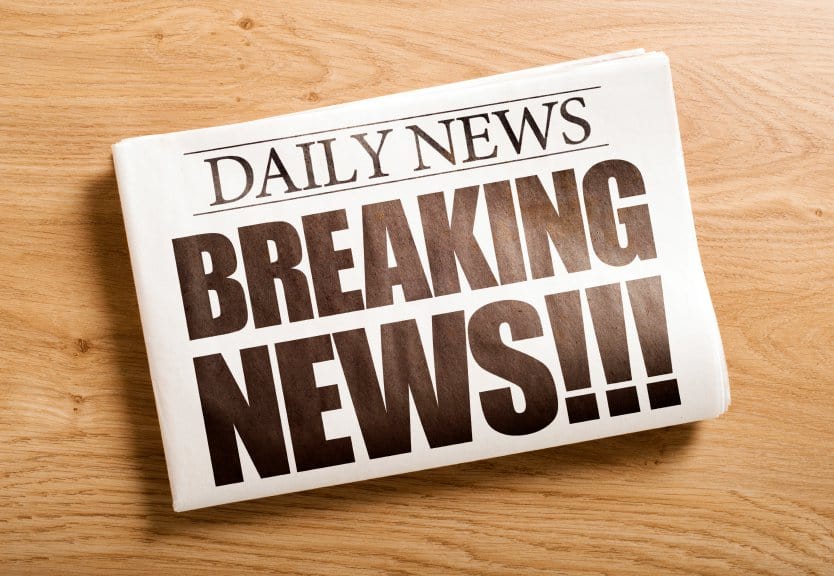 HealthCare.com, the nation's leading private comparison tool and search engine for health insurance plans, said today it has seen a 57 percent increase in the number of people successfully connected to one of its insurance partners to buy a healthcare plan.
The increase was determined after analyzing HealthCare.com consumer referrals three weeks prior to the beginning of the November 15 open enrollment period for health insurance, compared to the most recent full week of customers shopping online. Since December 5, referral business has increased 88 percent compared to the prior week.
Read the entire press release.