If you think that all you can get out of your health insurance is payment help at the doctor's, you're probably missing out on some great, life-enhancing healthcare fringe benefits.
These extra benefits, sometimes referred to as fringe benefits or soft benefits, are often underused by plan members. But, these benefits usually make it easier and more fun to stay healthy, benefiting both you and your insurance company in the long run.
So, what are some of these so-called fringe benefits? Read on to see how you can take full advantage of your healthcare company.
Common Health Plan Extras
1. Gym Memberships

More and more insurance companies are offering financial assistance for members to put towards gym memberships. The specific gym benefits vary between different providers, but generally range from $150 to $250 per calendar year. You'll most likely still have to pay for some of your gym membership out-of-pocket, but a little reimbursement from your insurance provider definitely doesn't hurt.
To access this benefit, you may need to send in an application or enrollment form to your insurance provider. You should also expect to have to provide proof of your gym membership, including bank or credit card statements showing your payment to the facility. For example, those with insurance through Capital Health need to fill out and mail in an application form, along with proof of their gym membership.
2. Activity Rewards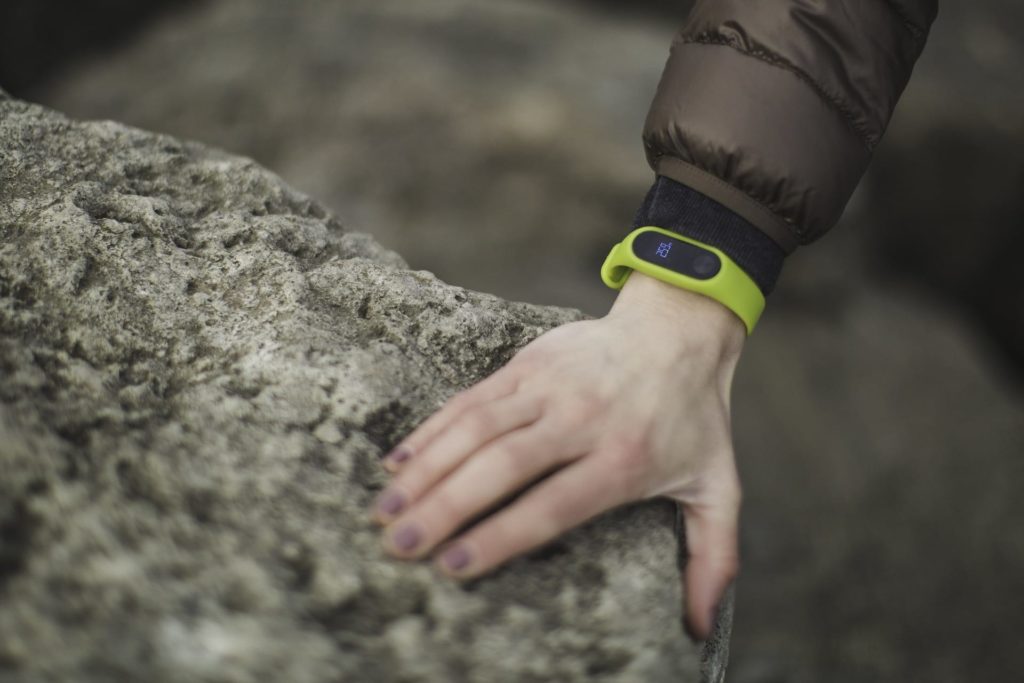 If you track your steps with a FitBit, Apple Watch, or another fitness tracker, you could be rewarded by your health insurance provider for your efforts. An increasing number of healthcare companies are offering incentives for members to get moving and track their activity. Oscar offers up to $1 a day when you meet your daily step goal, which goes towards an Amazon gift card. If you're an Oscar member and want to access the benefit, simply sync your fitness tracker with the Oscar app to get rewarded for staying active.
3. Comfortable Alternative Therapies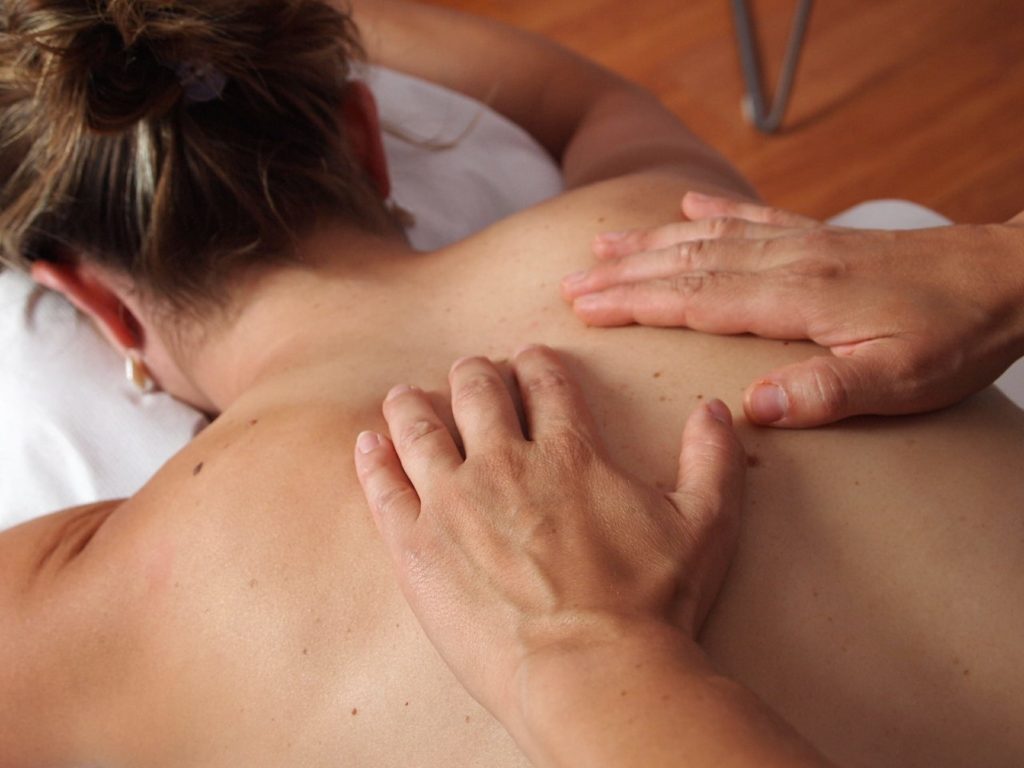 Your insurance plan may cover alternative therapies like acupuncture, chiropractic, and massage therapy. In some cases, like for massage therapy, you may need a doctor referral to show that the services are medically necessary. More generous plans cover alternative and complementary therapies or offer them at a discount with no referral necessary. Sometimes, insurance companies offer these as add-on packages to your existing health plan.
One such package is the Kaiser Permanente Complementary Choices Discount Program. With this plan, Kaiser actually covers a given number of appointments with select alternative therapy providers. After your allotted visits are used up, you can still access those services at a reduced cost. This benefit still gets you a 20 percent discount on acupuncture, chiropractic, massage therapy, and naturopathy services by simply telling the office you are a Kaiser Permanente member when making the appointment.
4. Tax-Free Spending via Health Savings Accounts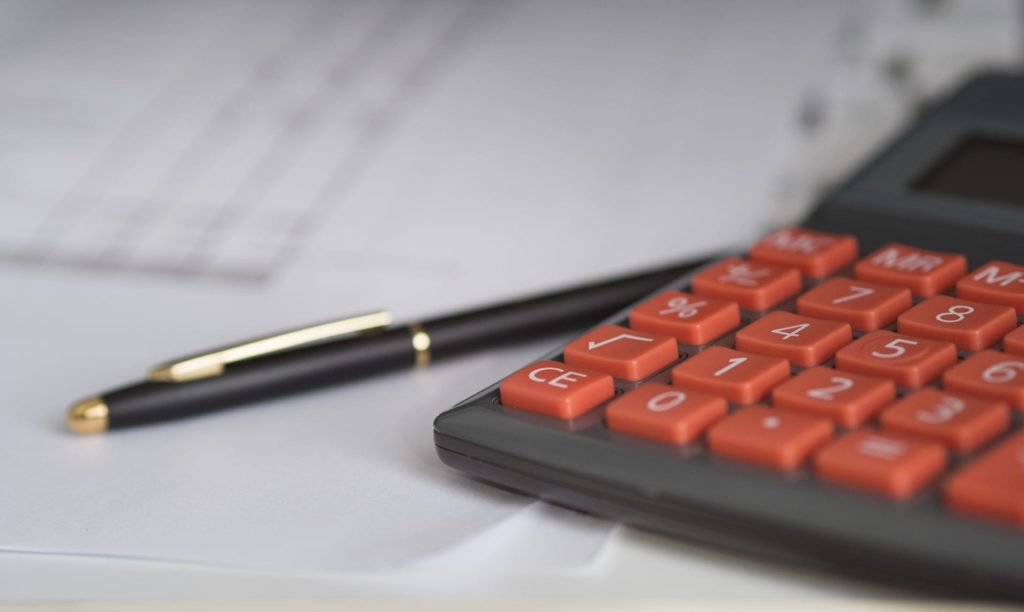 Health Savings Accounts (HSAs) may not seem as enticing as some of the other fringe benefits on this list, but they can be just as useful. HSAs are like a tax-free bank account, and the funds you put into the account are to be used exclusively for medical-related costs. When you sign up for an HSA, you'll be given a debit card to use when you pay for things like dentist appointments, emergency room visits, or new glasses.
That said, not all insurance plans are compatible with HSAs, nor should everyone get an HSA. You need to have a high-deductible insurance plan in order to be eligible for an HSA, so if you have a chronic medical condition and have regular, expensive medical costs, a health savings account may not actually save you any money.
If you're interested in starting a personal HSA, check your insurance policy to see if your plan is compatible. Your deductible will need to be no less than $1,350 for an individual plan or $2,700 for a family plan in 2019.
5. SilverSneakers for Seniors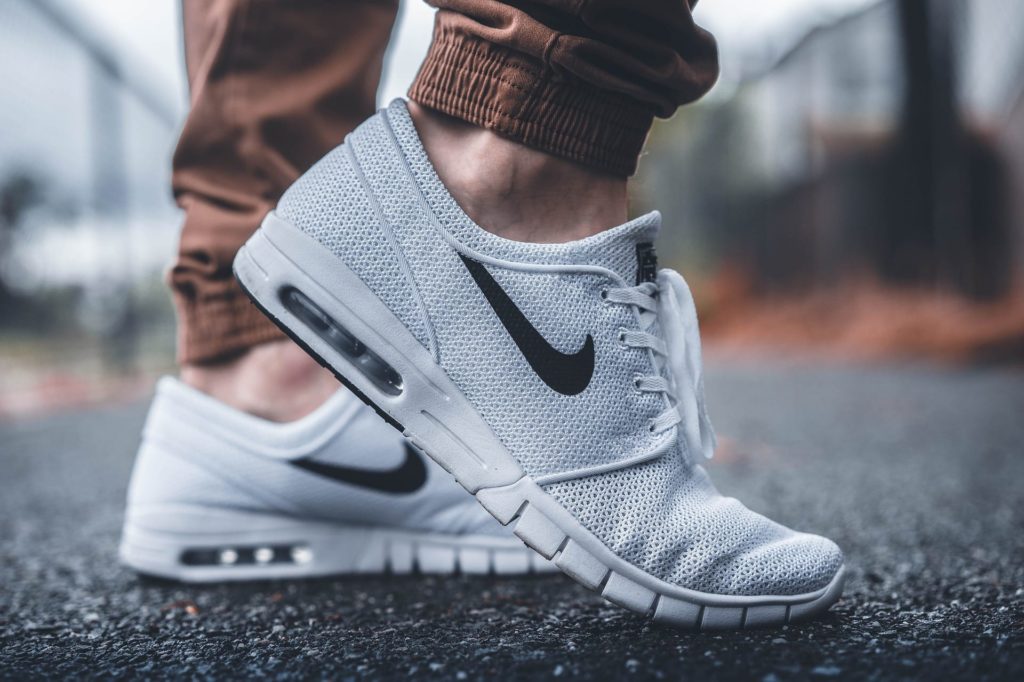 SilverSneakers makes it easy for older adults to get active by providing people who are eligible and over the age of 65 with gym access, fitness classes, and activity-focused social groups. Many Medicare Advantage plans offer the program at no cost to members.
6. Durable Medical Equipment
"Durable medical equipment" includes things like crutches, wheelchairs, and even breast pumps. There should be a Durable Medical Equipment section of your insurance policy where you can check what items your plan covers and at what amount. In some cases, insurance will cover up to 90 percent of the cost for some of these items, saving you hundreds of dollars.
7. Around-the-Clock Medical Advice and Telehealth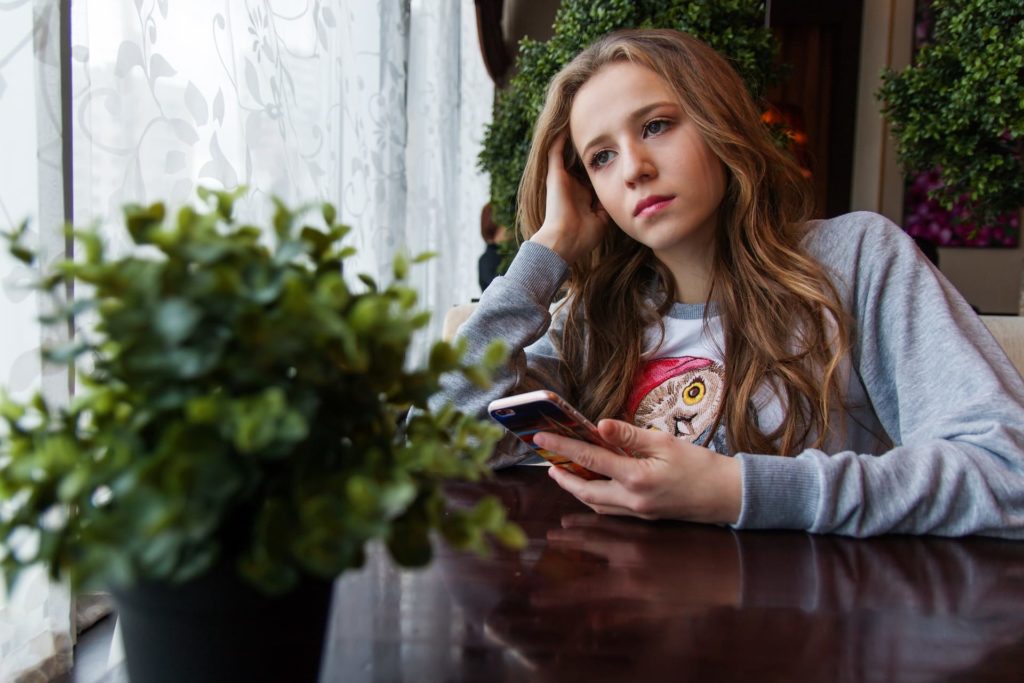 The next time you have a medical question, you may be able to skip the trip to urgent care. Many insurers provide numbers for 24-hour telehealth hotlines that you can call to speak with a nurse about questions like medication dosing, what services your plan covers, and whether a current situation warrants a visit to urgent care or the emergency room.
UnitedHealthcare members have a number on the back of their cards for a 24-Hour Nurse program. Getting free advice is as simple as dialing the number or logging on to your online account.
8. Weight Loss Assistance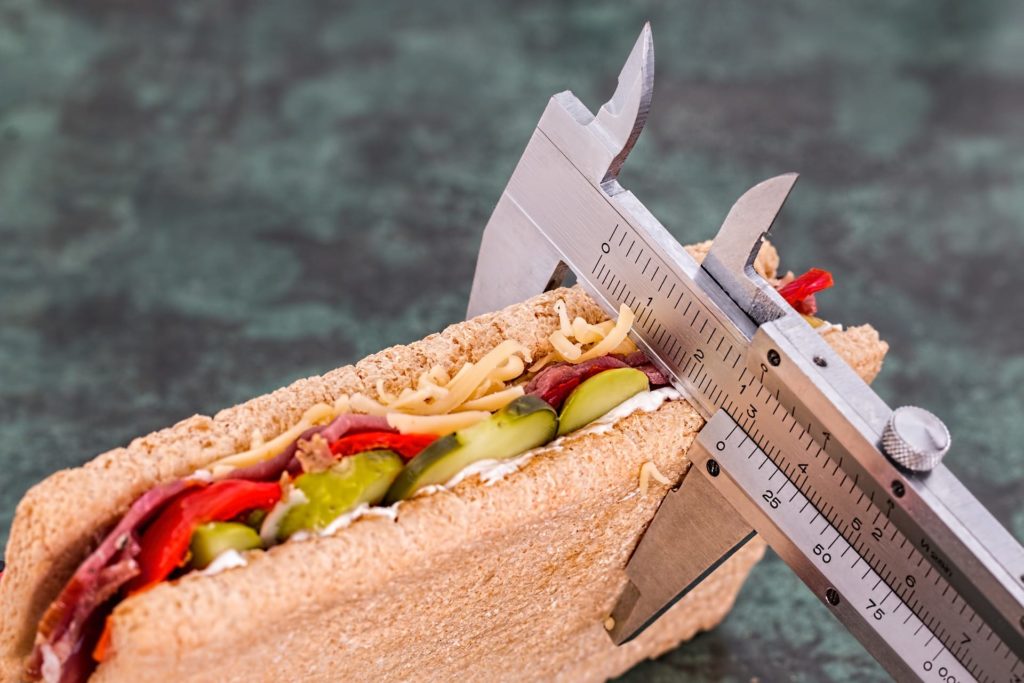 If you're trying to lose weight, you may be able to get some financial assistance from your insurance provider to help cover the associated costs. This can really vary between different providers- some will only cover weight loss surgery when a doctor deems it medically necessary, while others give you a certain reimbursement per month to go towards more casual weight loss programs like Weight Watchers.
For example, Blue Cross Blue Shield Massachusetts covers the participation fees for Weight Watchers or a comparable weight loss program with in-person meetings. To access the benefit, you'll have to submit a reimbursement form and may be asked to provide proof of payment like a dated, itemized receipt or bank or credit card statements for the weight loss program.
Using Your Health Plan Benefits – or Finding a Plan Which Has Them
You can look through the details of your insurance policy to see what soft benefits may be covered in your plan, or call a customer service representative of your healthcare plan. A quick search on HealthCare.com can also give you an idea of what benefits are offered in your area.
The primary reason for purchasing health insurance is to make sure you're covered for medical prescriptions and procedures. But these fringe benefits are a wonderful perk, and you should pursue them to get your money's worth.