Most people are guilty of skipping medical checkups once they first get health insurance. We get it — life is busy and you don't have a health emergency. But we're often also guilty of overlooking symptoms, thinking they'll disappear on their own.
The benefit of scheduling regular health checkups is that you're prompted to think about any symptoms or problems you may have. What's more, a doctor will be on hand to address them. Just because nothing seems to have changed, doesn't mean you shouldn't get your body checked by a professional.
Once you have a new insurance provider, it's time to make your health a priority. And because this seems like a daunting task, we've outlined a range of annual checkups you can book right away.
10 Visits to Schedule at the Start of Your Health Insurance Plan:
1. Meet With a General Practitioner (GP) or Family Medicine Physician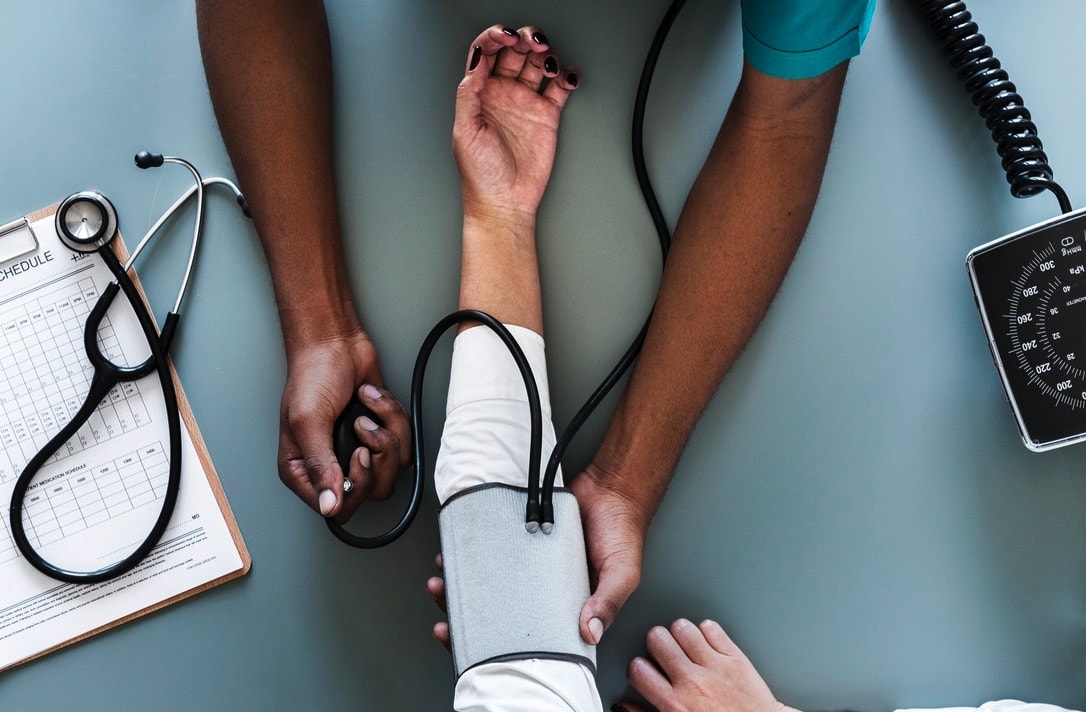 You should be sure to see your general practitioner or family doctor for one of your first checkups.
During this wellness checkup your doctor will ask about your lifestyle and document any changes or new symptoms. They'll also perform necessary routine checks like blood pressure and even a simple blood test. Additionally, during this doctor visit they may take your BMI for obesity indicators and do things like check your basic lung function.
This generalized health checkup will help you and your doctor determine if there are any underlying symptoms that need to be addressed or referred to a specialist. In fact, some health plans (like HMOs) actually require you to route your specialist care through a primary care provider.
2. Dental Cleaning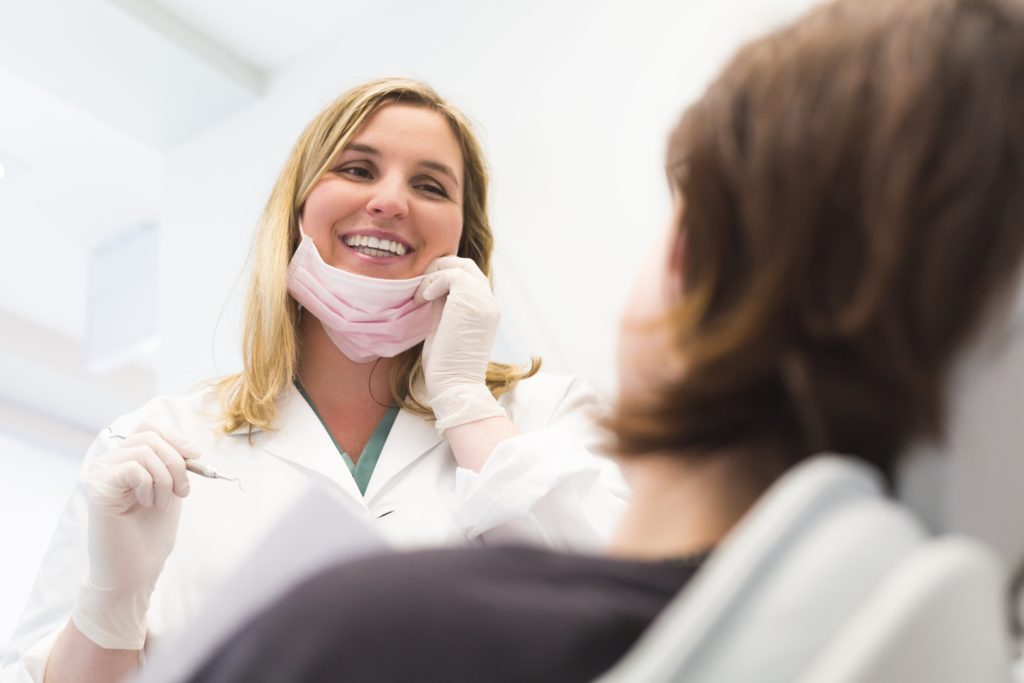 A lot of people avoid going to the dentist unless they absolutely have to. But that's a problem, because regular cleanings and checkups can often act as preventative measures. If you have insurance that covers dental care, it's time to bite the bullet and go.
Your dentist will check for cavities and may perform an x-ray. They'll also clean your teeth and check your gum health. Another important procedure a dentist performs is checking your neck, jaw and lymph nodes for any swelling or abnormalities.
3. Dermatology Screening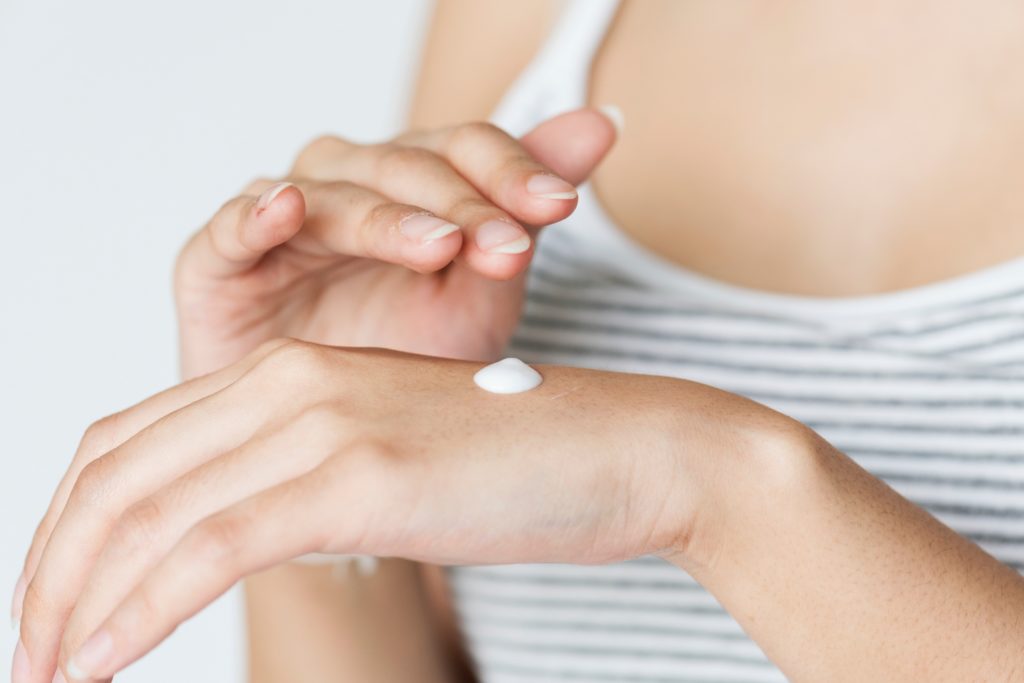 A dermatologist helps with problematic skin, hair and nail conditions but often people don't think to take advantage of these services. While might seem like "surface" blemishes, they can greatly affect your life. For example, you'll need help if you're dealing with eczema that isn't addressed well by over the counter products.
Even if you're not experiencing any symptoms this is an important annual checkup to schedule in. Dermatologists can help identify skin cancer and track moles that could be problematic down the line.
4. Gynecologist Visit
Ladies, this one's for you. Women should have a Cervical Screening Test every three to five years, so if you're up, it's time to make that appointment. Your doctor will let you know what's best for you based on your age and risk, so be sure to bring up your history during your visit.
Additionally, a gynecologist visit is a great opportunity to discuss any symptoms or problems you're experiencing with your period, fertility and sexual health. Your gynecologist is also the doctor who orders a mammogram screening by a radiologist, so talk to your doctor about how often you should be screened for breast cancer.
5. Proctologist Screening
As we age, we tend to start dealing with problems we never even heard of when we were younger. That includes problems with the colon. Everyone over 50 should see a proctologist. For those who are starting to experience problems or symptoms in this area earlier on, it's best to schedule a screening to get things looked at.
A proctologist is also the doctor that will perform a colonoscopy when you reach the age where it's necessary. This is based on both your risk and family history.
6. Sexual Health Checkup
If you're sexually active, you should be getting this health checkup. This is especially important if you or your lover has more than one partner.
Many people think that a sexual health check is for people who think they have an STI, but everyone who is sexually active should be getting these tests done regularly to detect symptoms you may not have picked up on. Your doctor will perform a physical exam and could also have you take a blood or urine test.
7. Cardiologist Checkup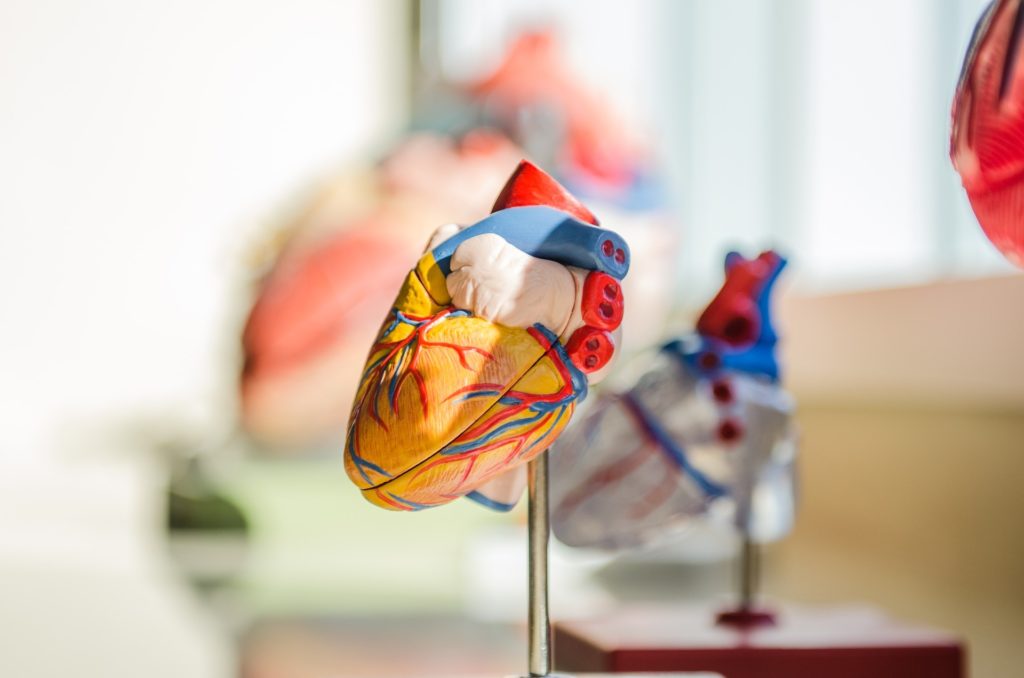 It might surprise you to learn that about 75 million American adults have high blood pressure — that's 1 in every 3 American adults. With this in mind, if you have a history of family heart problems, high blood pressure, high cholesterol or are or were a smoker it could be a good idea to have a cardiologist check up. Your GP can recommend a visit if they think it's necessary based on your diagnoses, lifestyle and family history.
8. Ophthalmologist Visit
Look here —  eyecare doctors aren't just for people who wear glasses already. An ophthalmologist or similarly qualified eyecare professional can help detect serious medical conditions. They also help people who, for example, work in front of a computer screen all day and suffer from eye strain or headaches.
It's recommended you get an checkup from your optometrist every two to three years, especially if you already wear glasses or lenses, to make sure your prescription is up to date.
9. Occupational Therapist Meeting
Essentially, occupational therapists are here to help you build strength after an injury or create lifestyle and treatment plans for everything from stress management to exercise. Occupational therapists work with people on a wide range of tasks to help them psychologically, physically and emotionally.
Maybe this is someone you meet with once a year to help you build a healthy weight loss plan. Maybe they can help you recover from a serious illness. Either way, a occupational therapist checkup can determine any care you need going forward.
10. Allergist Screening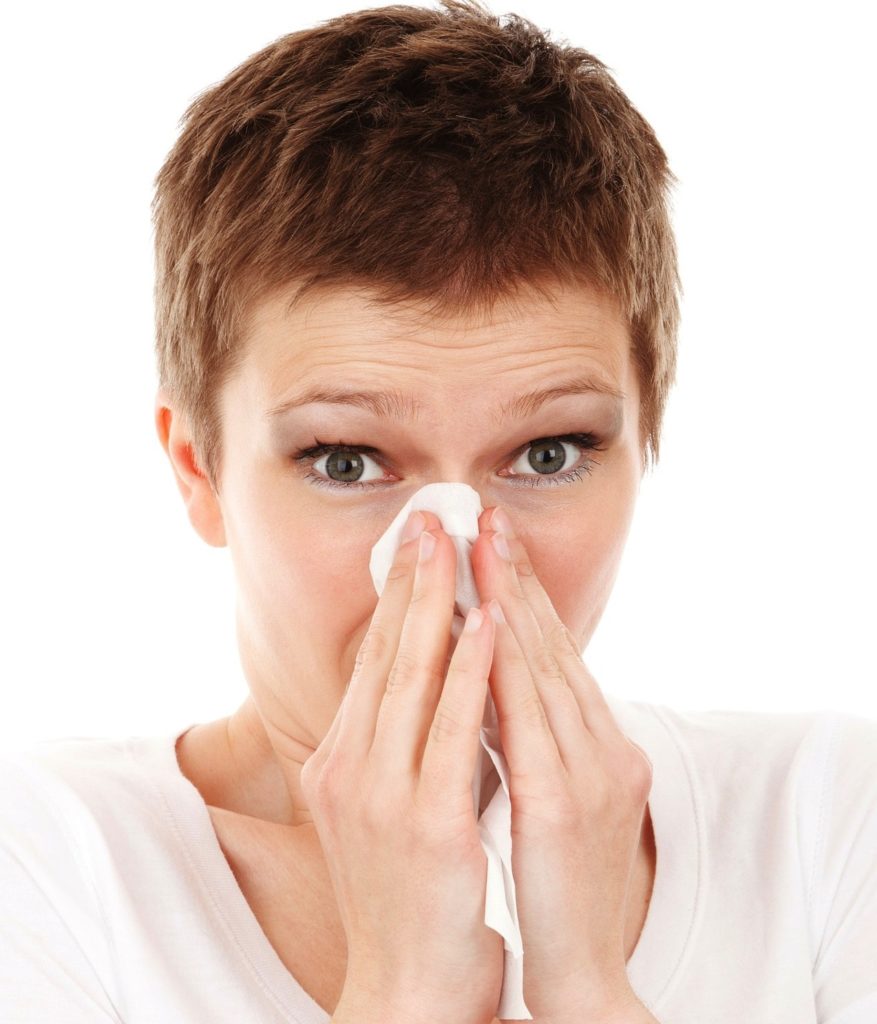 Of course, an allergist helps those with allergies. What many people don't realize is that those who suffer from asthma, chronic sinus problems or even hives should be sure to schedule an annual checkup with the allergist. Your allergist can help determine what in your environment is causing you problems. Their actions can help you treat, reduce, and manage symptoms.
What to Know Before Booking Your Annual Appointments
If your medical provider has left your plan's network, you'll want to decide if it's worth the effort to keep your doctor. Assuming the caregiver you choose is part of your plan, there are a few caveats about your health plan's network that you need to check.
HMOs: First, you should understand what kind of insurance plan you're working with. For example, with HMOs (Health Maintenance Organizations), you will generally have to go to your primary care provider before seeing other specialists.
Short-Term Plans: If you opted for short-term health insurance you should also be sure to look over what your plan will cover. These plans mostly treat basic health issues, and they can deny payment for your pre-existing medical conditions from before your coverage began.
Employer and ACA Insurance: Those of you who have opted for health insurance from an ACA plan or private provider should always be sure to understand how they work. You will generally have all major medical coverage and essential health benefits covered. That being said, you shouldn't neglect reading the fine print about appointments and coverage either.
Want to know the general rule of thumb? Don't be afraid to ask questions. If you have a question about coverage, simply reach out to your health insurance provider for guidance.