We explored how doctors use social media to heat up their medical practices. These 9 medical experts know how to make social media work in their career. This #followfriday, doctor up your Instagram feed!
Dr. Myron Rolle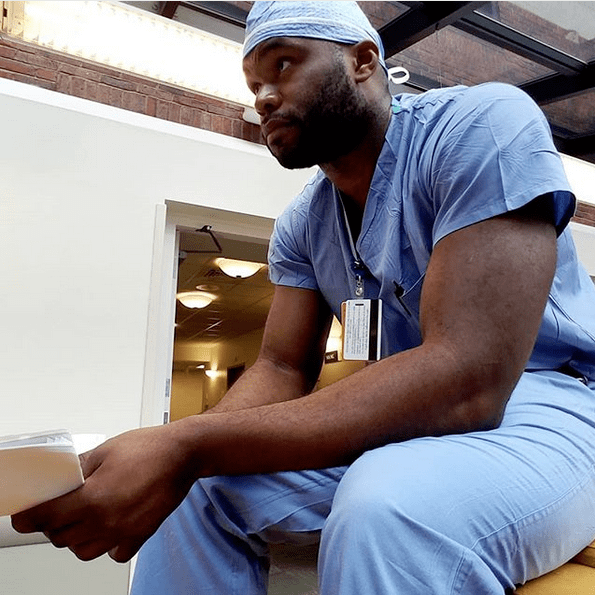 Neurologist
Follow @myronlrolle
From 2010 to 2012, Myron Rolle was one of the smartest people ever to play pro football. But even though ESPN ranked Myron as the #1 prospect in the country, he wasn't picked until the 6th round of the draft. Teams passed him by because they thought Myron was more committed to science – and they were right! Dr. Rolle gave up being a superstar player to become a superstar doctor. Now Dr. Rolle instagrams as a Neurosurgery Resident at Harvard's Massachusetts General Hospital.
Shanny Tosounian, DO
Gastroenterologist
Follow @shanny_do
Most nutrition experts post incredible food photos, and there's no shortage of salad glamour shots here. That isn't all Shanny posts, though. She's also a physician in training, and her feed about what doctors go through is relatable to everyone. It looks like hard, but fun, work.
Dr. Michael Apa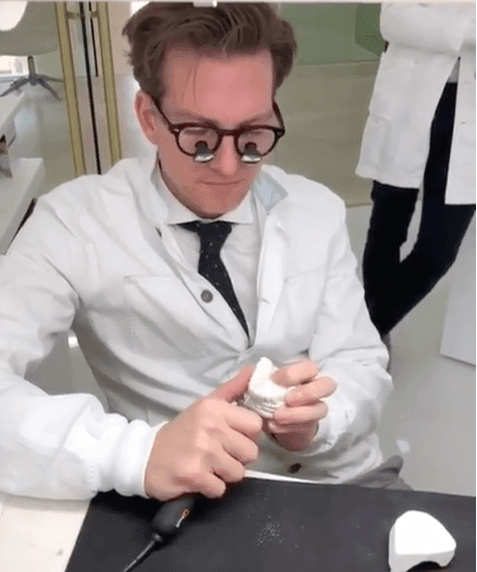 Cosmetic Dentist
Follow @doctorapa
DentistryIQ.com has called Dr. Apa a "dental rockstar" at least twice. In a field long thought of as boring, Dr. Apa shines like the teeth he shows off. His Instagram is a mix of before and after patient photos, and behind-the-scenes dentist footage.
Vice Admiral Jerome Adams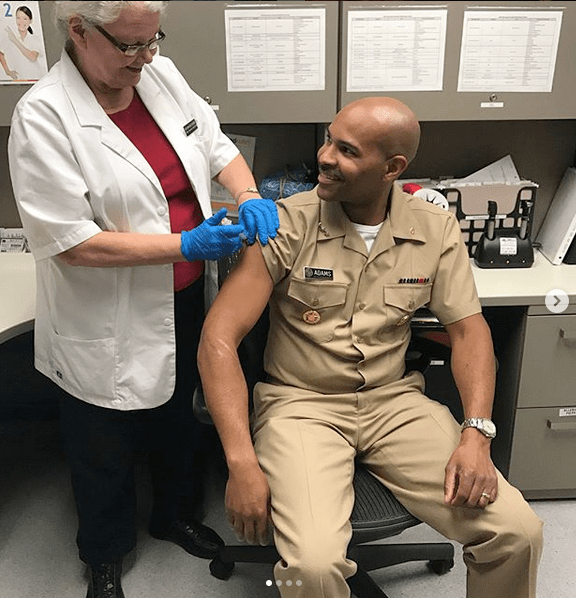 U.S. Surgeon General
Follow @u.s.surgeongeneral
The Surgeon General oversees America's medical outreach – from the warning labels on cigarette packages to messages about good health. Each Surgeon General has passed down the same sacred Instagram account, which is a fascinating history of public health concerns.
Kaiser Family Foundation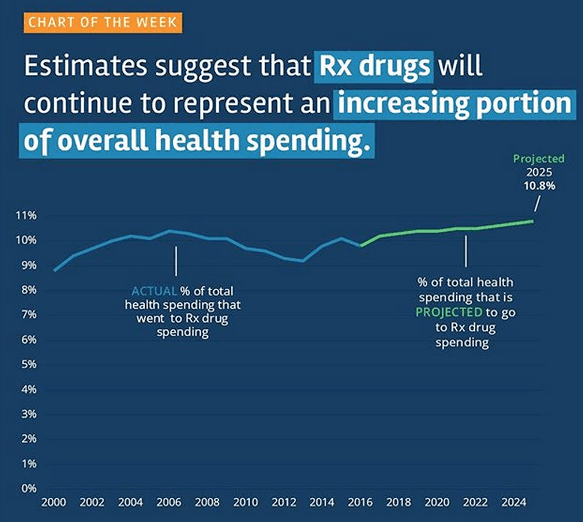 Policy Wonks
Follow @kaiserfamilyfoundation
The Kaiser Family Foundation (KFF) is an unmatched source of original healthcare information. Their fun facts are cited by government agencies and everyday people alike. KFF writes huge papers, but their best findings make their way to Instagram.
Sandra Lee, MD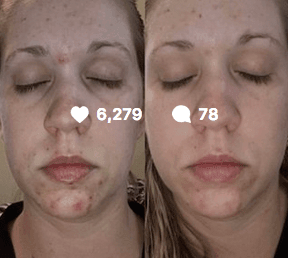 Dermatologist
Follow @drpimplepopper
Gross, but popular. For some reason, almost 3 million people are fans of skincare footage from Dr. Sandra Lee's California clinic. She calls herself "Dr. Pimple Popper", and her feed is videos and photos of the same. I guess she teaches people about dermatology? On second thought, don't click on this.
Dr. Wendy Sue Swanson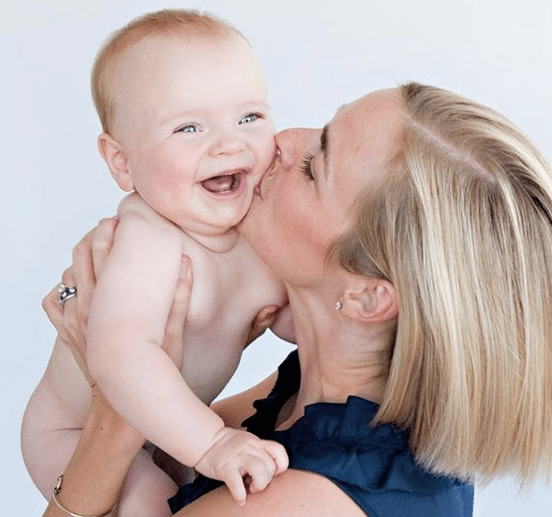 Pediatrician
Follow @mamadocmed
No wonder Dr. Swanson makes it easy to remember medical tips. As a pediatrician at Seattle Children's Hospital, she explains this all day. She's also a mom, and a wholehearted "champion of science & evidence".
Dr. Mike Varshavski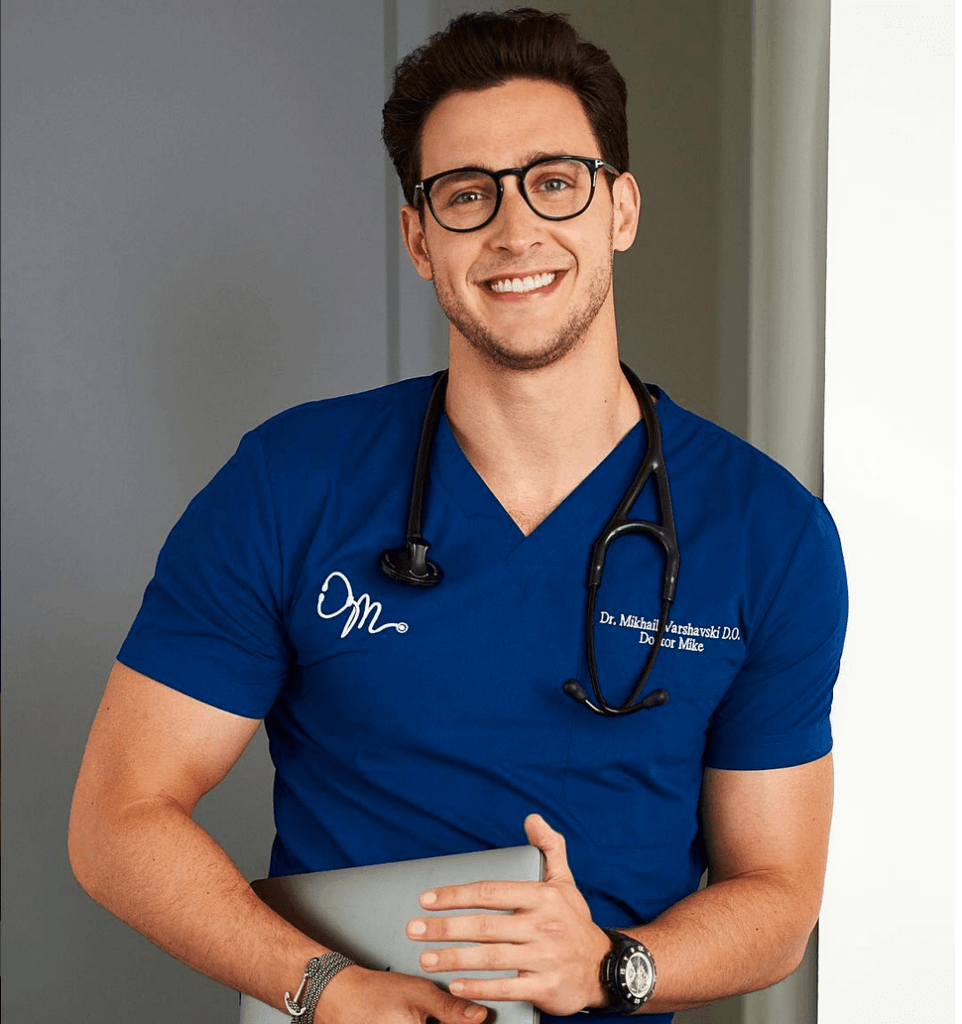 Family Medicine
Follow @doctor.mike
Patients say that Doctor Mike is an excellent family physician – but that's not why he's so popular. Doctor Mike was nicknamed "the hot doctor" by the New York Post, and crowned "sexiest doctor alive" by People Magazine. No Instagram roundup is complete without him.
HealthCare.com
#1 Consumer Health Experts
Follow @healthcareinc
It takes a lot of images to explain healthcare, and our best ones make it onto Instagram. Keep an eye on your health insurance by following us today!
Get a Free Health Insurance Quote
Get an instant quote for health insurance plans
Compare prices from over 300 carriers
Find a plan that fits your budget