The 12 top health insurance companies, reviewed!
There's a difference between health insurance companies and health insurance plans. When you sign up for health insurance, you're actually joining one of many plans sold by a health insurance company. Luckily, the best health insurers have different plans to suit all sorts of folks.
The top 12 health insurance companies make up about 50 percent of revenue in the American health insurance market. They collect roughly $552 billion in premiums – the monthly price you pay to stay on a plan – each year. You can decide which health insurer is best.
Our best health insurance companies are:
1. Kaiser Permanente – 8.1% of healthcare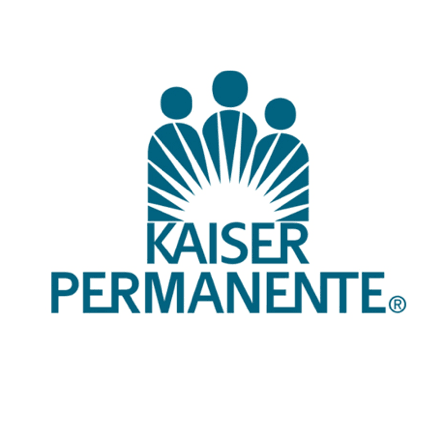 ---
2. Anthem – 6.2% of health insurance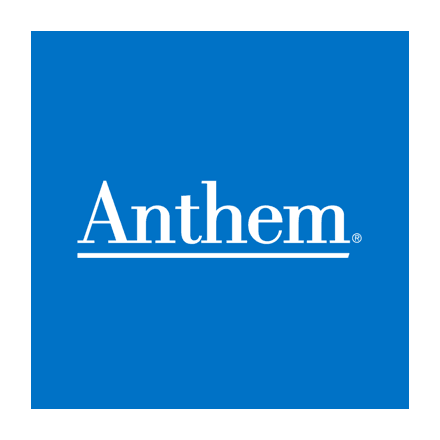 ---
3. Humana – 5.1% of healthcare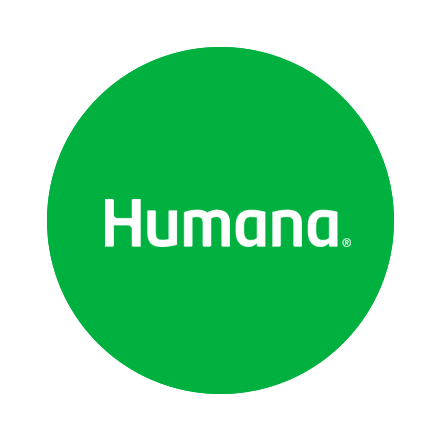 ---
4. Aetna – 5% of healthcare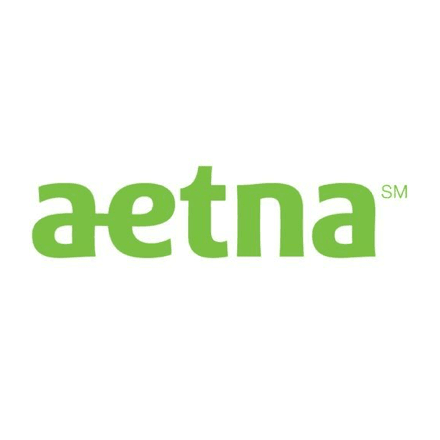 ---
5. Health Care Service Corporation – 3% of healthcare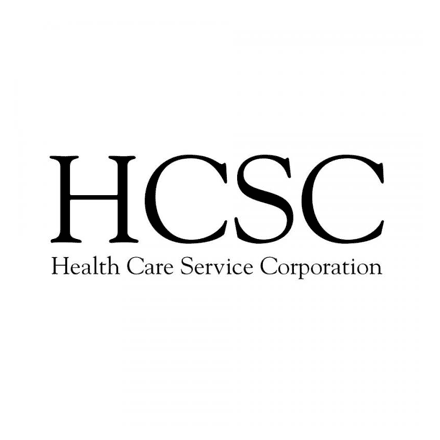 ---
6. Centene – 2.8% of healthcare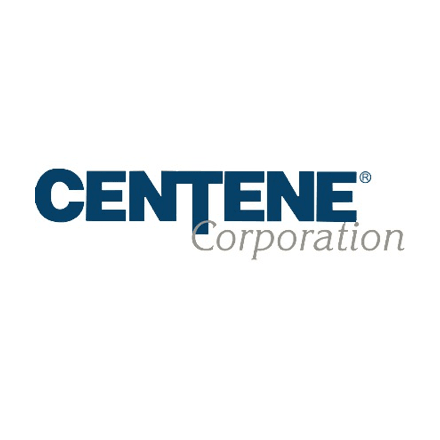 ---
7. Cigna – 2.5% of healthcare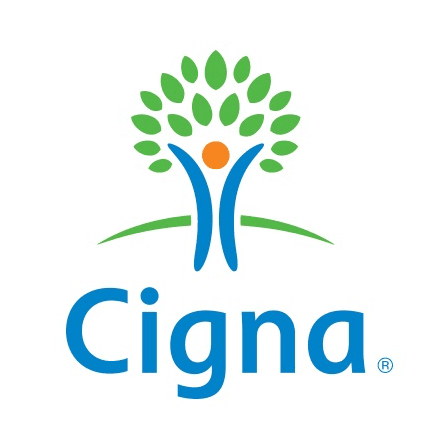 ---
8. Molina – 1.9% of healthcare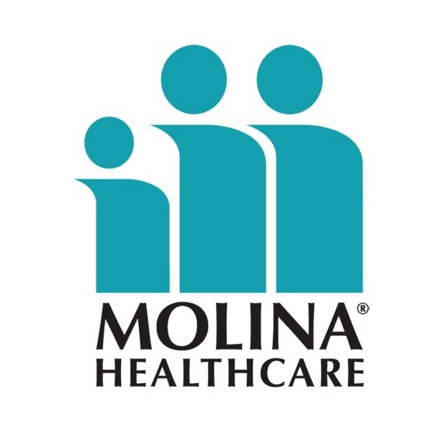 ---
9. Independence Health Group – 1.6% of healthcare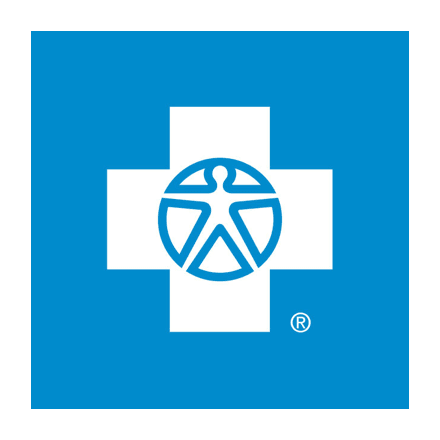 ---
10. Blue Shield of California – 1.6% of healthcare
---
11. GuideWell – 1.5% of healthcare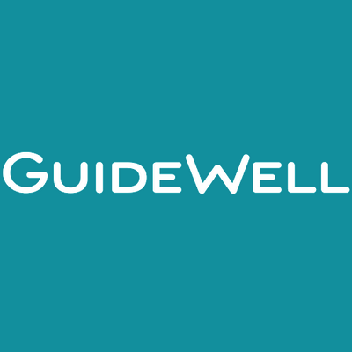 ---
12. Highmark – 1.4% of healthcare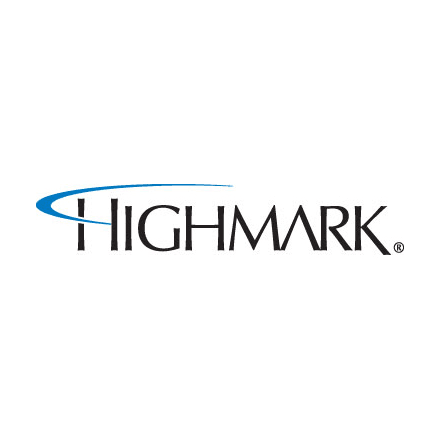 Another 113 companies split most of the remaining American health insurance market.
Each of these companies will offer multiple different plans. They generally have to offer different plans in different states. They'll even have doctors that participate in some of their plans but not others.
You can compare health insurance plans by looking at several different features – including:
That's just a sample of how plans differ from one another. For a more meaningful comparison, re-start your search by comparing individual health insurance plans.
References: