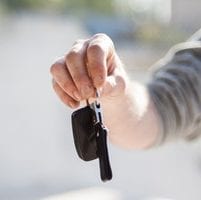 HealthCare.com Is Born in 2006
The HealthCare.com domain name was acquired and the company "HealthCare.com, Inc." is founded. The founders included the entrepreneurial team behind PeopleFund and a number of other prominent Internet ventures.
May 2006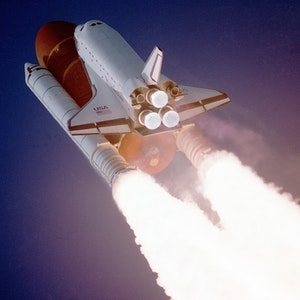 Original HealthCare.com Website Launches
The original HealthCare.com is launched as an healthcare information portal, featuring a symptom checker, medical dictionary and drug encyclopedia. The site also featured a doctor and healthcare provider directory which powered a healthcare provider search not only in our own site, but also on other sites such as AOL Health, EverydayHealth and the Miami Herald.
October 2007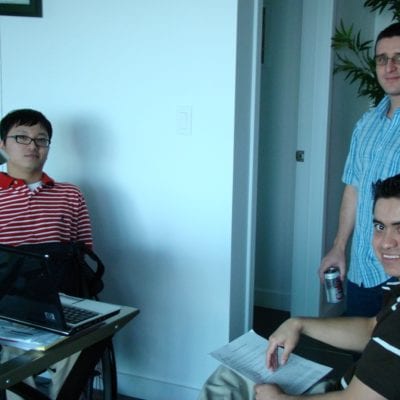 HealthCare.com Enters the Health Insurance Vertical
HealthCare.com acquires HealthInsuranceFinders.com, a health insurance comparison website, and shifts its focus as a business towards performance marketing solutions for health insurance marketers.
August 2008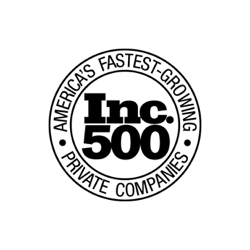 The Original HealthCare.com Makes the Inc. 500 for the First Time
HealthCare.com makes the Inc. 500 list as the 20th fastest-growing company in North America and #1 fastest-growing in the insurance category.
August 2011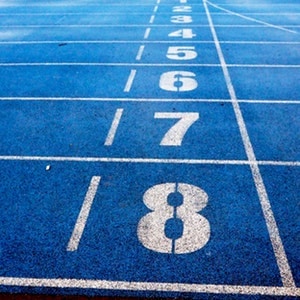 Leading Online Marketing Company Acquires HealthCare.com's Insurance Marketing Business
The insurance marketing business is acquired by a Los Angeles-based online marketing leader. The original HealthCare.com website remains with the original founding team and is incorporated as HealthCare, Inc.
September 2011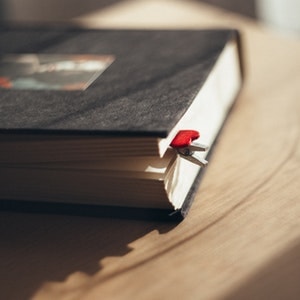 End of the First Chapter of HealthCare.com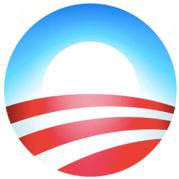 The First Open Enrollment Period Under Obamacare Begins in 2013
The first Obamacare Open Enrollment Period begins for healthcare consumers under the Affordable Care Act.
November 2013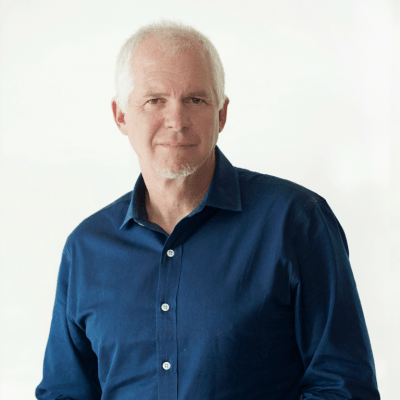 New Founder Joins the New, Pre-Launch HealthCare.com
Health insurance veteran, Jeff Smedsrud, joins as a founder of the new HealthCare.com, which is incorporated as HealthCare, Inc., a new Delaware corporation.
March 2014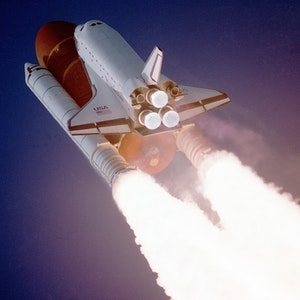 New HealthCare.com Launches
HealthCare, Inc. launches the new HealthCare.com website featuring a search and comparison engine for health plans, and a performance advertising channel for healthcare companies. Howard Yeh, a founder in the original HealthCare.com, rejoins as a founder.
September 2014

HealthCare.com Raises $9.5M in Series A Funding
HealthCare, Inc. announces the completion of a $9.5 million Series A investment, led by Jeff Boyd and Bob Mylod – former CEO and CFO of the Priceline Group respectively, and the founding team members of Booking.com, PeopleFund and other prominent individual investors.
December 2014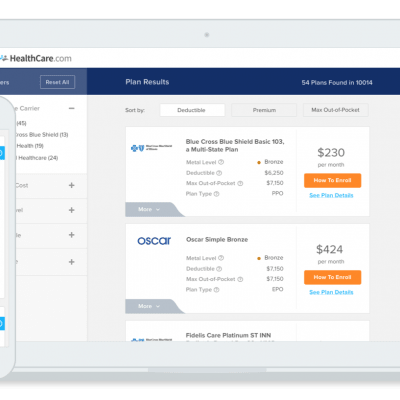 HealthCare.com Expands Business to Senior Healthcare
HealthCare.com launches a Medicare Supplement comparison and advertising category.
March 2016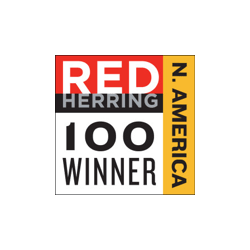 HealthCare.com Places on the 2016 Red Herring 100
HealthCare.com is named as one of the Red Herring 100 most innovative companies in North America.
June 2016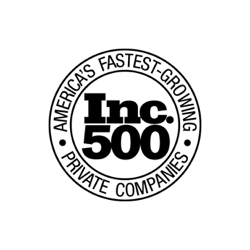 The New HealthCare.com Makes It on the Inc. 5000 and Inc. 500
HealthCare.com makes the Inc. 5000 and Inc. 500 list of fastest-growing private companies, with an overall ranking of #388.
August 2016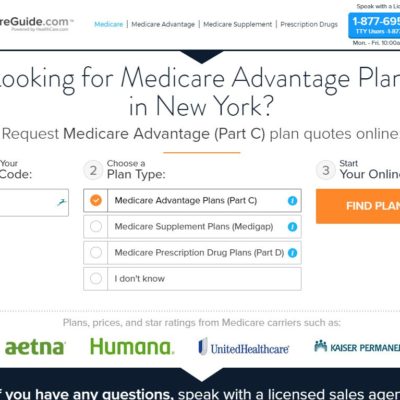 HealthCare.com Launches MedicareGuide.com
HealthCare.com launches MedicareGuide.com as a new consumer property for Medicare-eligible seniors to show Medicare Advantage, Medicare Part D and Medigap plans.
October 2016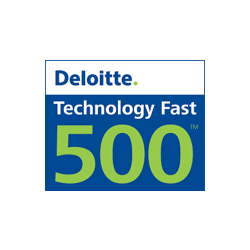 HealthCare.com Ranks on the Deloitte Fast Technology 500
HealthCare.com is named to the Deloitte Fast Technology 500. Ranked in the top 100, the company gains recognition as one of the fastest growing public and private technology companies. 
November 2016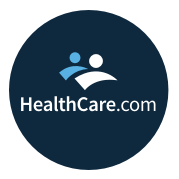 HealthCare.com Reaches 2 Million Consumers in 2016
HealthCare.com announces that its technology platforms connected over 2 million consumers to its network of licensed insurance brokers, insurance carriers and licensed web-based entities in 2016.
January 2017

HealthCare.com Launches Consumer Publication, "The Checkup"
HealthCare.com announces the launch of "The CheckUp", an online healthcare consumer publication.
June 2017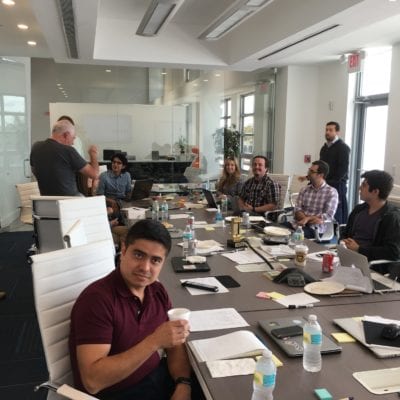 HealthCare.com Grows to 40 People
The HealthCare.com team grows to 40 people between offices in New York City, Miami and Guatemala City.
July 2017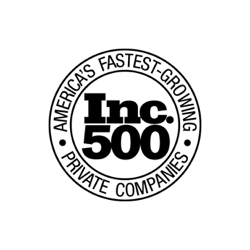 HealthCare.com Gets Ranked on the 2017 Inc. 500
For the second consecutive year, HealthCare.com is named in to the Inc. 500 list of fastest-growing private companies in North America, rising to #148 overall and #2 in the insurance category.
August 2017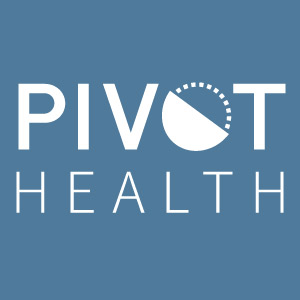 HealthCare.com Acquires Pivot Health
HealthCare.com acquires Pivot Health, a leading direct-to-consumer provider and manager of specialty insurance products.
February 2018