Attributes 2,600% percent revenue growth to increase in health insurance shoppers, and advertisers, along with its expansion into the Medicare coverage market.
Miami, FL and New York, NY (November 9, 2017) – HealthCare.com today announced it ranked #61 on Deloitte's 2017 Technology Fast 500™, a ranking of the 500 fastest-growing technology, media, telecommunications, life sciences and energy tech companies in North America. HealthCare.com grew 2,600% percent during this period.
We're excited to yet again be recognized in this year's @DeloitteTMT Technology #Fast500. ???? Very happy to increase our ranking from 99 to 61! Congrats to others on the list! ??https://t.co/nEfWm0kghR

— HealthCare.com (@HealthCareInc) November 9, 2017
HealthCare.com's chief executive officer, Howard Yeh, credits this revenue growth to a build-up of both the demand and supply sides of the company's performance advertising marketplace, along with its expansion into a growing and high-value Medicare supplement segment. "As we've grown the business, we've been able to bring more talent and capabilities into the company that have allowed us to tackle more complex and more diverse opportunities," said Yeh. "Collectively, these get us closer to our goal of building HealthCare.com into the top online resource helping both Medicare and individual health insurance consumers to make better health coverage decisions."
"The Deloitte 2017 North America Technology Fast 500 winners underscore the impact of technological innovation and world class customer service in driving growth, in a fiercely competitive environment," said Sandra Shirai, vice chairman, Deloitte Consulting LLP and U.S. technology, media and telecommunications leader. "These companies are on the cutting edge and are transforming the way we do business. We extend our sincere congratulations to all the winners for achieving remarkable growth while delivering new services and experiences for their customers."

HealthCare.com previously ranked 99 as a Technology Fast 500™ award winner for 2016.
Overall, 2017 Technology Fast 500™ companies achieved revenue growth ranging from 135 percent to 59,093 percent from 2013 to 2016, with median growth of 380 percent.
About HealthCare.com
HealthCare.com is a privately-owned search-and-compare health insurance shopping platform that connects consumers with its network of licensed insurance brokers and insurance carriers. The website's origins can be traced back to 2006, but launched as a new company in 2014 as a technology- and data-driven platform to help the American consumer efficiently compare health insurance costs and subsidies. The company ranked #148 on the 2017 Inc. 500 list of fastest-growing companies in America.
HealthCare.com serves the individual health insurance market (providing quotes on both ACA and non-ACA plans) and the over-65 health insurance market (offering Medicare Supplement and Medicare Advantage coverage options). The company has helped more than 3 million people find healthcare coverage. HealthCare.com has offices in New York City, Miami, and Guatemala City. For more information, visit www.HealthCare.com/about/. Follow HealthCare.com on Facebook, Twitter, or visit HealthCare.com/info.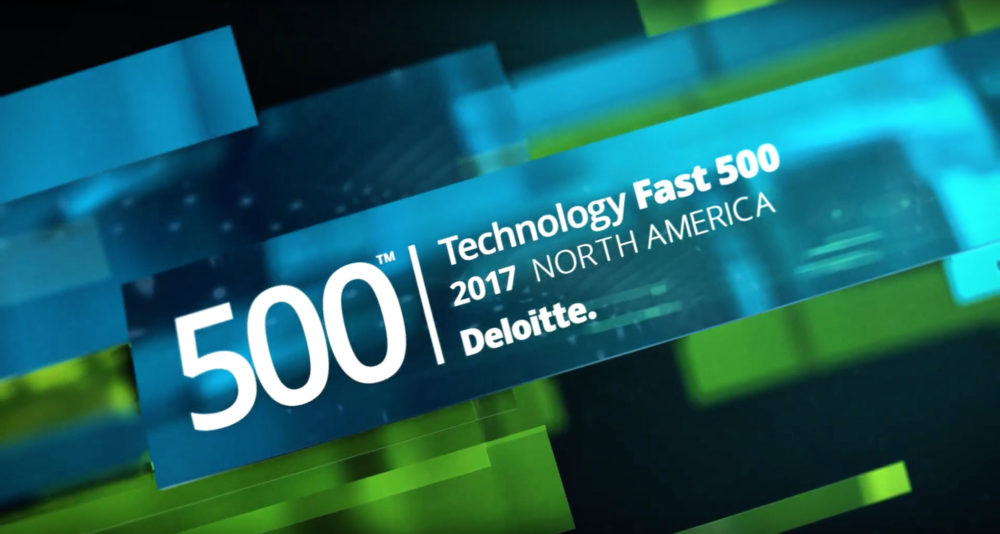 About Deloitte's 2017 Technology Fast 500™
Deloitte's Technology Fast 500 provides a ranking of the fastest growing technology, media, telecommunications, life sciences and energy tech companies — both public and private — in North America. Technology Fast 500 award winners are selected based on percentage fiscal year revenue growth from 2013 to 2016.Please see www.deloitte.com/about to learn more about our global network of member firms.
SOURCE HealthCare.com
Related Links